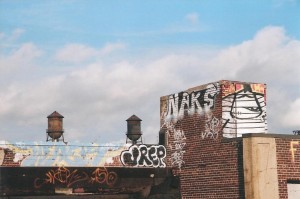 Taranto stepped out of the limousine and eyed the area with dismay. The old warehouse district had decayed something awful.
Thirty years ago, he was a kid loading trucks in that very warehouse.
Time changes everything. The ten years Taranto did in the slammer changed him too. He shared the feeling of decay. He shook his head slowly and walked toward the door. No matter. If the building is still standing, the money will still be where I hid it.
But Taranto did not know he was being watched…
---
Welcome to the Indies Unlimited Flash Fiction Challenge. In 250 words or less, write a story incorporating the elements in the picture and the written prompt above. Do not include the prompt in your entry. The 250 word limit will be strictly enforced.
Please keep language and subject matter to a PG-13 level.
Use the comment section below to submit your entry. Entries will be accepted until Tuesday at 5:00 PM Pacific Time. No political or religious entries, please. Need help getting started? Read this article on how to write flash fiction.
On Wednesday afternoon, we will open voting to the public with an online poll so they may choose the winner. Voting will be open until 5:00 PM Thursday. On Saturday morning, the winner will be recognized as we post the winning entry along with the picture as a feature.
Once a month, the admins will announce the Editors' Choice winners. Those stories will be featured in an anthology like this one. Best of luck to you all in your writing!
Entries only in the comment section. Other comments will be deleted. See HERE for additional information and terms. Please note the rule changes for 2016.