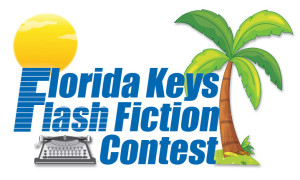 "Florida Keys Flash Fiction Contest" is now accepting entries of 500 words or less, written in English and previously unpublished (including self-publication and online publication). Each story must be the original work of its entrant. Simultaneous submissions (submission of a story to more than one contest or publication at a time) are allowed. Stories may be written in any fiction genre except children's fiction and nonfiction. .
Deadline: March 31, 2016
Entry fee: FREE
Payment: 10 days' opportunity to write in Ernest Hemingway's former private study at the Ernest Hemingway Home & Museum, Key West FL. Travel expenses included.
For more information, please visit their website.
*     *     *     *     *
Indies Unlimited is pleased to provide this contest/submissions information for the convenience of our readers.  We do not, however, endorse this or any contest/competition.  Entrants should always research a competition prior to entering.