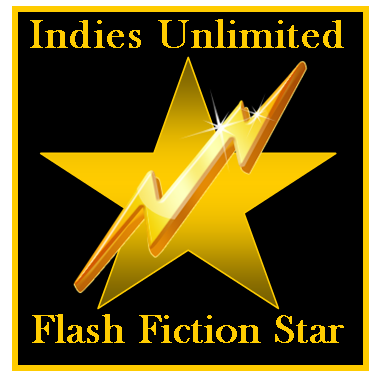 B P Crouse is the Readers' Choice in this week's Indies Unlimited Flash Fiction Challenge. The winning entry is decided by the popular vote and rewarded with a special feature here today. (In the case of a tie, the writer who submitted an entry first is the winner per our rules.)
Without further ado, here's the winning entry: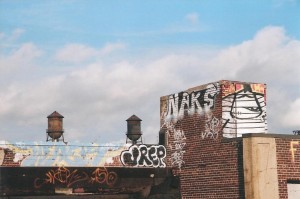 Can't Go Home
by B P Crouse

The limo was probably a bit much but Taranto had ambition for higher lifestyle. Always had.
He should have know there would be eyes on him in the district. Before the warehouse gig he had been the lookout for the area boss. Ex-boss.
Never took long for someone else to take over. Taranto knew what the end of the racket looked like for a guy like him – prison or death.
The first had come true but there was no way he'd allow himself to be the next expendable on some wannabe's crew. Hence his retirement fund sitting in the boiler room. His better life was just waiting to be picked up.
…
He was headed back toward fresh air, his future in hand, and his head full of last nights festivities. The release party at After AA was like it was when he was younger when the timers got out. Now he was the timer. And the bar had decayed like he had but for the night they both shined.
And the girl. She sparkled. He smiled thinking about the auburn vixen.
Langley.
She could be big trouble, love kind of trouble. Especially with those legs.
…
Taranto stepped into the sun, smile on his face. He could see his driver standing outside the limo.
!…!!
The sound of the shots volleyed between the vacant buildings. Langley walked over to Taranto's body and picked up the once red duffle.
"Silly man. Someone should have warned you about the dangers of pillow-talk."