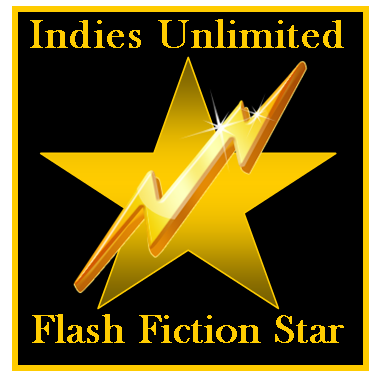 Dusty May Jane is the Readers' Choice in this week's Indies Unlimited Flash Fiction Challenge. The winning entry is decided by the popular vote and rewarded with a special feature here today. (In the case of a tie, the writer who submitted an entry first is the winner per our rules.)
Without further ado, here's the winning entry: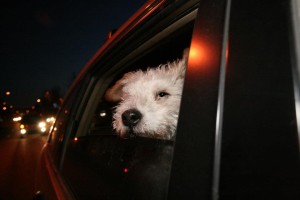 The Oscars Has Gone to the Dogs
by Dusty May Jane

Bulbs flash and the crowds scream as my limo pulls up to the red carpeted curb.
"Mr Pish." The fans yell my name, hoping I will throw them a glimpse, maybe a wag of my tail in their direction.
The plush carpeting is filled with everyone I have ever dreamt of meeting. And here I am, sharing the same crimson pathway.
I'm star-struck. Oh look, it's Meryl Streep! Over there, it's John Travolta! What a thrill it is to be amongst Hollywood's elite.
Once inside the theatre I find my assigned seat and who should be next to me but the beautiful and talented Jennifer Lawrence. Thrill of thrills, she is actually talking to me and what's this? She's scratching my ear. I'm in heaven!
As awards were announced and the night grew long, my nerves grew tight. The next category was the one I'm nominated for and as I see my face on the large screen behind the presenters I nearly faint.
Here is it, it's time. Who will it be? Leo, Brad or that other guy? No, No, Can it be?
Yes! It is, it's me!
"And the winner is…Mr. Pish for It's a Dog's Life!"
Oh my, oh my, I can't believe it! I trot up the steps and because I'm rather small, I'm lifted to the podium to show my gratitude, only, oh no, my thank you speech. Where is it?
"ARUMPH?" I lick the face of the beautiful lady and bark happily.
---