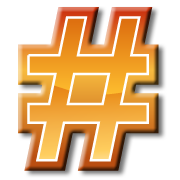 Hashtags are a great way to direct your post on social media towards viewers who might want to see what you have to say. Everybody knows that. But there are about 60 million hashtags out there. How can you find hashtags that will attract the right people to your post?
Hashtagify is a handy tool for finding useful hashtags. Here's how it works.
You don't even have to sign up. Just go to hashtagify.me and start. Like most services, their come-on is the free program. If you sign up and log in, you get a bit more information. Once you're hooked, they hope you will move to their more sophisticated, paid services. But by the time you reach that stage you will be far beyond this simple post, so today we will stick to the free service.
Getting Started
Let's say you are writing a post on the fascinating topic of Canadian Politics. Yeah, I know. I'm just an exciting kind of guy. But I chose this one because it's a big, complex topic with the potential for a lot of different hashtags. I'm certainly not going to dive into the morass of American politics this week.
So let's open hashtagify.me and start with #canadianpolitics. Sounds logical. We enter it in the "Search #tag:" box and immediately we get a graphic showing related hashtags.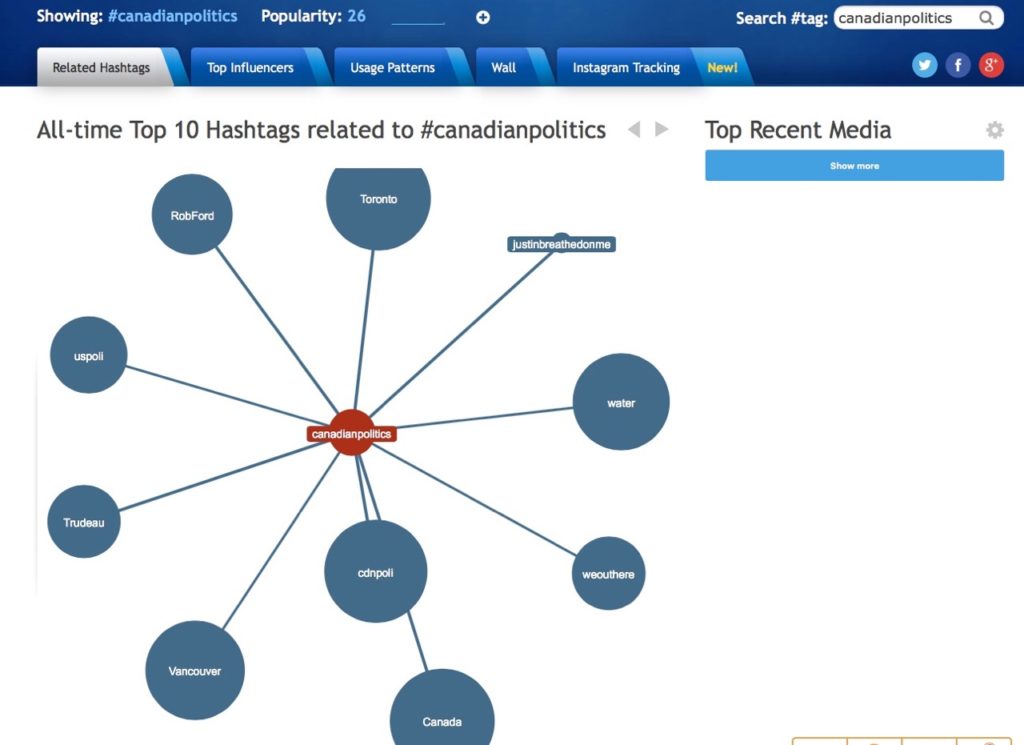 The Popularity list at the top-left corner of the page rates it at 26. Is this good? Let's check the other suggested hashtags in the graphic
Popularity
The cool thing about this graphic is that if you hover over any one of the alternate hashtags you get some basic information, especially the Popularity. (As far as the "correlation from…" data, I freely admit that I don't understand that at all. How can "canadian politics and "cdnpoli" be only 2.9% related? Maybe someone who knows can tell us. There doesn't seem to be a "Help" page on the site.) As our second graphic shows, "Cdnpoli" rates at 73.4. Much better.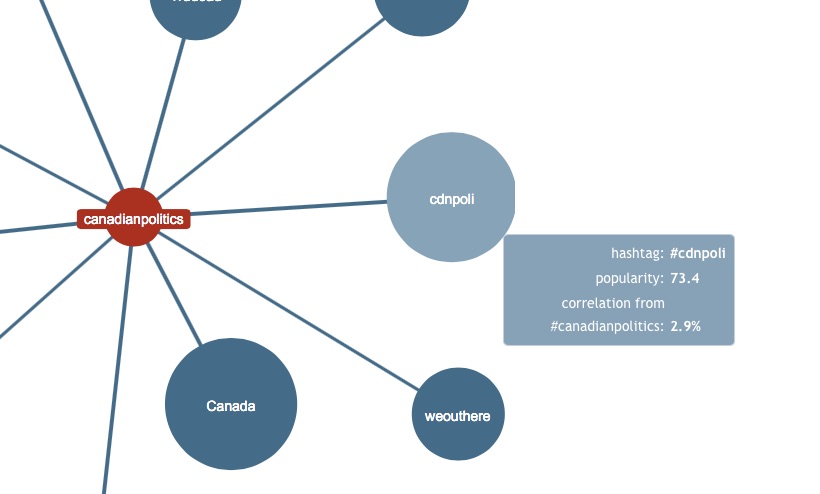 Trending
And if we hover over the little graphic beside "Popularity" at the top of the page we discover that #cdnpoli has been hovering around 60 for the past 7 weeks, so 73.4 means it's trending upwards at the moment, which sounds good to me.

Other suggested hashtags may have similar popularity ratings (#Canada, for example) but they tell readers so much less about my topic that they aren't worth considering.
If You Sign Up
Signing up gives you the Table Mode, which isn't half so pretty, but shows the information about popularity and trending for all the suggested tags. It also lists the Top Influencers, Usage Patterns, etc. tabs at the top of the page. Have fun and explore.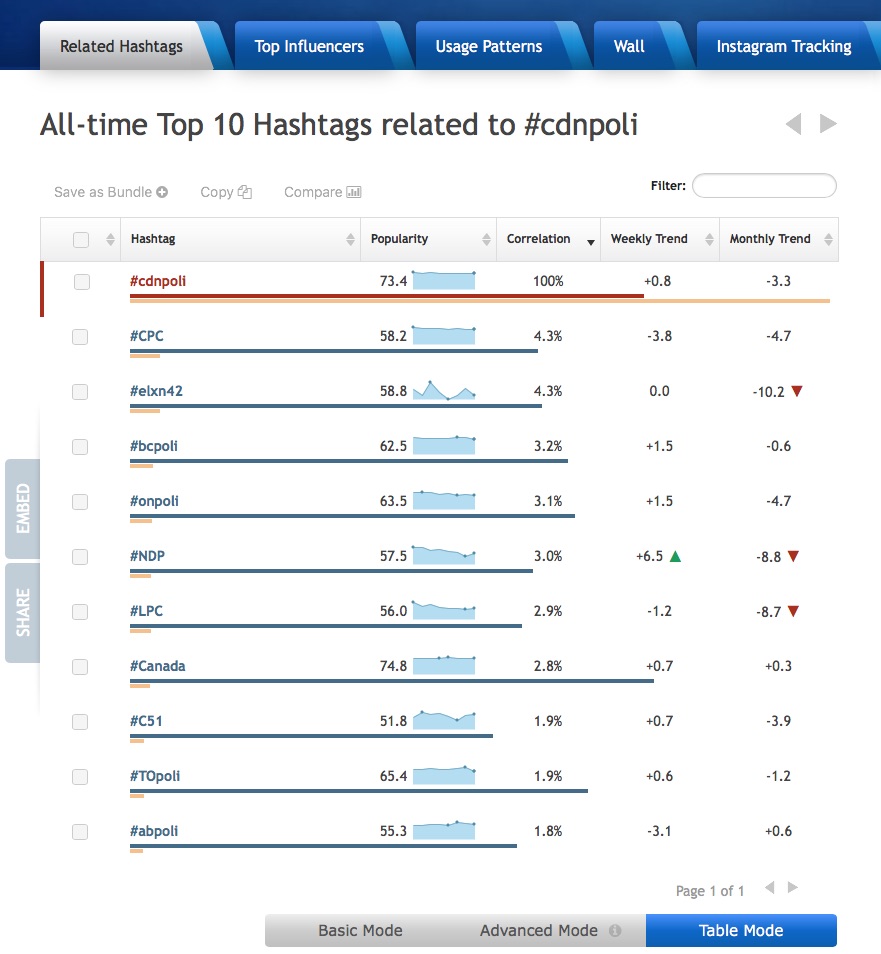 So it took me about two minutes to find a much better hashtag for my article, but I notice that I have now been playing with the program for an hour. I suppose it's part of the learning process.
Homework Assignment: Influencers
If you want to learn even more, I suggest looking at Top Influencers. These are the people putting up the most posts, with the most followers, using any given hashtag. You might want to check some of their posts to see whether their topics are closely related to yours. The "Top Recent Media" down the right-hand side of the page and the "Wall" button at the top are good for this as well. In the case of my #cdnpoli, I'm in the company of the CBC, Huffington Post, and the Toronto Globe and Mail, so that sounds about right. My opinions are as valid as any of theirs, after all.
Epilogue
Before posting this article, I looked up #hashtagify itself. Popularity rating of 17.8, trending flat. I tried #hashtags: 62.6, trending flat as well; #Twittertips is 52.7, but that's rather vague. Likewise #socialmedia at 80.
Fortunately for me, Indies Unlimited has an able administrator who is much more experienced, and she will probably choose much more appropriate hashtags.
When I advertise this article on Twitter, I will use the first three. It would be fascinating to discover if any of our readers found the article through hashtags, and if so, what hashtag did you use?
Here are some other articles on hashtags you might find useful: