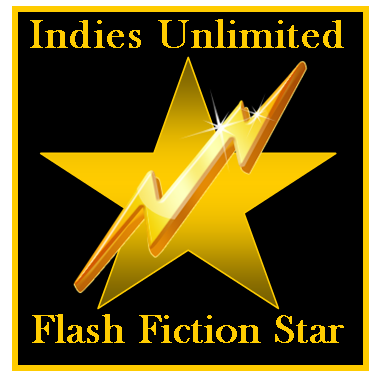 Barbara Badger is the Readers' Choice in this week's Indies Unlimited Flash Fiction Challenge. The winning entry is decided by the popular vote and rewarded with a special feature here today. (In the case of a tie, the writer who submitted an entry first is the winner per our rules.) Without further ado, here's the winning entry: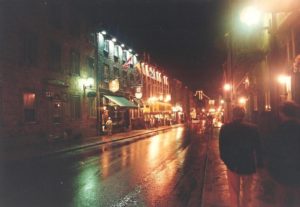 Stroll
by Barbara Badger

Oops.
I never wanted to go to Europe in the fall. It rains. And rains. And then it rains.
Add in driving on the wrong side of the car and road and you have all you need for disaster.
When the boss gives you choices like "It's Europe in fall or Colorado in winter." No brainer. She has something bugging her and takes it out on the rest of us.
My last year, maybe my last trip, so why not go to Europe.
Once I kill this guy, and the free world will be safe–I can go anywhere I want.
There he is…
When he approaches that alley, I will run up behind him and do it there.
Clop clop clop clop.
Hey! That guy's driving the wrong way! Wait. No. It's me on the wrong side of …
Thud.