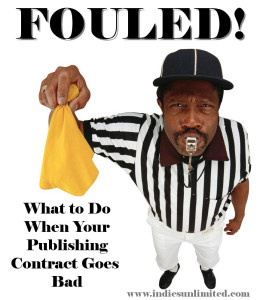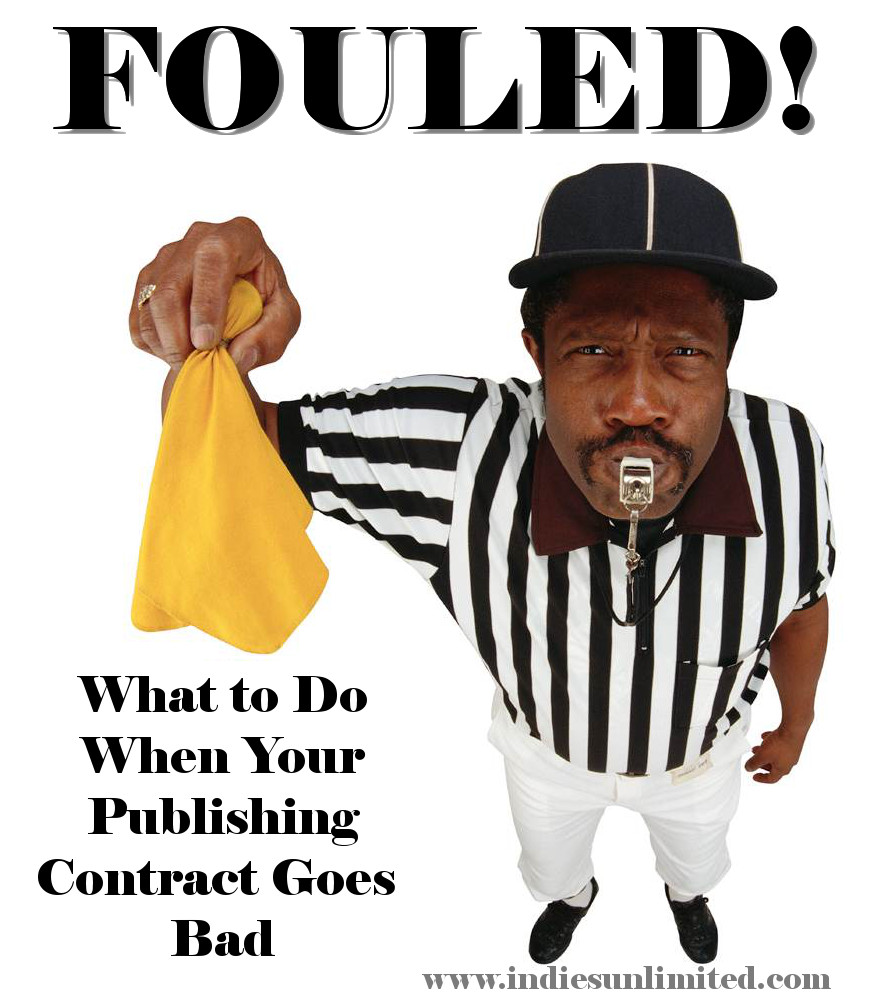 It's a common dream among first-time authors: you walk into your favorite local bookstore and there's Your Book, sitting on the shelf for everyone to see – and buy. Alas, it's unlikely to happen if you're an indie author. If it happens at all, it will require a lot of hard work and persuasive energy on your part, as well as a store manager who's willing to take a chance on an unknown author.
Books-A-Million, the second-largest bookstore chain in the United States, has developed a route for indies to get their books onto store shelves – but there's a catch.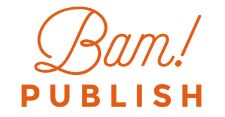 First, some background: Books-A-Million was a Johnny-come-lately in the self-publishing business. It launched BAM! Publishing DIY in April 2015, six years after Kindle Direct Publishing opened its virtual doors, and four years after Barnes and Noble launched PubIt (which later became Nook Press). BAM's initial idea was to allow indie authors to print their books on Espresso Book Machines in one of two BAM stores – one in South Portland, Maine, and the other in Birmingham, Alabama. Authors could then make arrangements to pick up their books. You can see the problem with that business model for authors who live nowhere near either store.
This past November, Books-A-Million launched a revamp of its self-publishing platform. It's now called BAM! Publish and it's reportedly operated in partnership with FastPencil, which calls itself "the world's largest publishing platform with hundreds of thousands of members worldwide".
To be honest, I think Books-A-Million is only using FastPencil's publishing software, and has contracted author services to somebody else. Here's why: I gave up my email address to get a BAM! Publish bookstore marketing guide. When I immediately unsubscribed, it turned out the mailing list to which I'd been added belonged to Infinity Publishing – a vanity press in Pennsylvania with a 100 percent negative rating from the Better Business Bureau.
Prices for BAM! Publish's services sure look like a vanity press is involved. It's free to set up your book on their platform, but even if you only plan to release it to friends and family, the link for ordering copies costs $59. Global distribution costs $299 ($349 for print and eBook). Editing services are similarly pricey, and marketing services run from $279 to $569.
Anyway, as I said earlier, BAM! Publish offers authors a route into their brick-and-mortar stores. But the catch is that you either have to buy one of their service packages – prices range from $699 to $2,799 – or order 1,000 copies of your book. (By the way, the $699 package doesn't include the bookstore option, but you can add it for $399.) Only after you've made the initial cash outlay will they vet your book for possible inclusion in their program. If you're accepted, BAM picks the stores that will feature your book. You pay for shipping your books to those stores, and any copies that don't sell get shipped back to you. If your book sells out, however, the store can order more copies at its own discretion and expense.
I guess if you're desperate to see your book in a store, you might think it's worth throwing upwards of a thousand bucks at Books-A-Million and hoping your book is deemed worthy. But between Infinity Publishing's record of complaints, and the stories I've heard from indies who have lost money to other vanity presses over the years, I'm planning to steer clear of BAM! Publish.