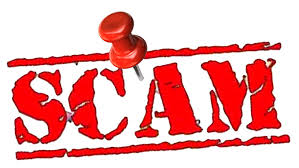 Most of my posts at Indies Unlimited are tutorials, how-tos on multiple aspects of publishing I hope to help both beginning and more experienced authors learn the tricky ropes of indie publishing.
This one is going to be different, because I'm seeing an increase in scam companies preying on uninformed and inexperienced authors. I'm an author, but I'm also a small (very small) publisher. My publishing company is a member of the Independent Book Publishers Association (IBPA). After a year or two of membership, I was invited to apply for a position on their Membership Benefits Jury. This means every quarter I'm one of several who review and vet entities who want to be listed as an IBPA benefit. For example, members of IBPA get a discount with Bowker, the U.S. site for buying ISBNs. IBPA offers many such incentives, and companies are eager to partner up.
I've made it through two rounds of vetting now, and with the last one I emailed my contact and said, "How blunt can I be? Because I have some serious concerns."
We've all he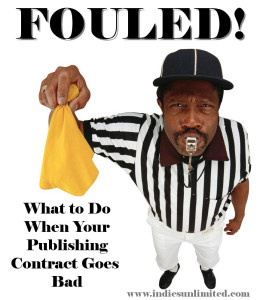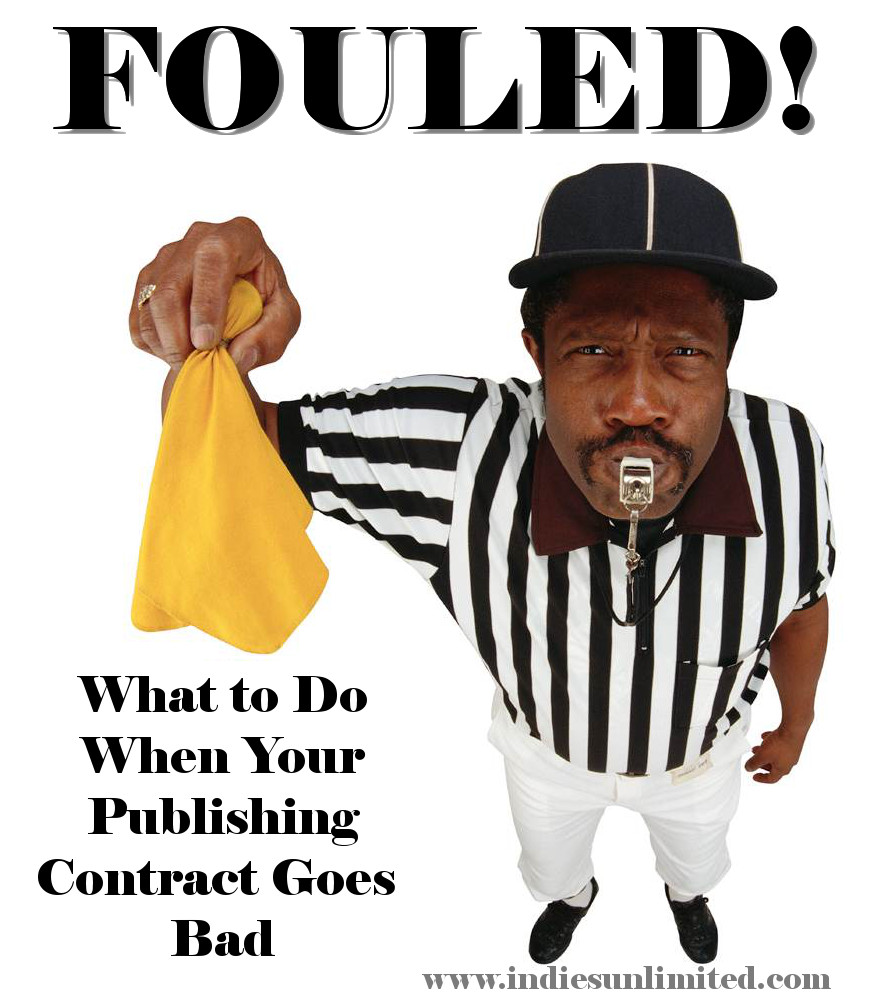 ard or read about publishers that turn out to be scammers. Indies Unlimited did a whole series about them.  But what I'm seeing is an increase in services for authors, anything from publicists to author coaches to marketers to printers. Not a day goes by that I don't see at least one sponsored ad from one of the above in my Facebook newsfeed. Not a quarter goes by that I don't see at least one proposal from one in my duty as a member of the Benefits Jury.
There are certainly legitimate services out there under all of those umbrellas. There are also scams: people looking for a way to take your money. As with all aspects of publishing, be sure to do your research before depleting your bank account. Google is your friend. Research everything and everyone.
During my last round of vetting, I did some investigation into a company that wanted to present a workshop on book marketing. They offered a special rate to IBPA members to attend the day-long online workshop. They had included a very professional-looking itinerary in their packet, along with an impressive list of reviews for their three books on marketing.
It sounded great, but these sorts of places always do. So how can you tell if it's a legitimate service?
Being a suspicious sort, I took a look at those highly reviewed books. The best ranked book they had on Amazon was sitting at over 4,000,000. It had been out for over a year, and – this was interesting – none of the reviews in their portfolio appeared on Amazon. The book had no reviews at all on Amazon. It also had no "also boughts" (that row of books underneath your book that tells you your book is selling right along with others in its genre). Those book-marketing books weren't selling.
No one outside of Amazon really knows how Amazon's algorithm works, but it's a combination of your sales in relation to other sales. The lower the rank, the better. If a book is sitting at 4,000,000, as theirs was, that means 3,999,999 other books are selling better than theirs. Their worst-selling book was at nearly 9,000,000. I hadn't even realized Amazon had that many books.
If someone wants to charge you to attend their book-marketing workshop, make sure their books are selling. If they can't sell their own, how are they going to help you sell yours?
It looks as if this entity doesn't make money from oodles of book sales as a result of their superior marketing skills; they make money from you, when you pay to attend a workshop to learn, presumably, the same marketing strategies that clearly aren't working for their own books.
Book marketers should be able to sell their own books. If they can't, how can they teach you to sell yours?
Author Coaches should have written successfully selling books. If they haven't done it themselves, how can they coach you?
Printers should offer a better deal than the ones self-published authors can already access from CreateSpace or IngramSpark.
Publicists should be able to demonstrate their ability to get you and your book into places you can't access on your own.
No matter how pretty the presentation is, dig deeper to make sure you're getting your money's worth.