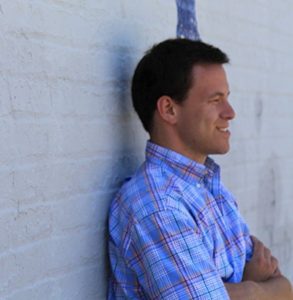 Guest Post
by Hunter Gardner
In March 2014, a dream of mine came true: I became a published author. Bitingduck Press, an independent press outside of Los Angeles, released my young adult novel SCHOOL. and though I had been writing since age sixteen, that was the moment when I felt like I could truly call myself a writer.
While the publisher was very good to me, it became immediately apparent that marketing the book would be primarily my responsibility. There was the Facebook page, of course, and family and friends ready to buy, but with the ever-growing mountain of content constantly piling up in front of the masses, I had no idea how to get my book to stand out.
What I didn't account for was "on-the-ground" promotion and networking, or working with local libraries. That's why I wish Indie Author Day had been around in 2014.
Indie Author Day is a great opportunity for authors to bring their ideas to their local libraries and collaborate in a way that builds local community while also putting a spotlight on indie authors and their works. Continue reading "How Authors Can Be Proactive with Indie Author Day"