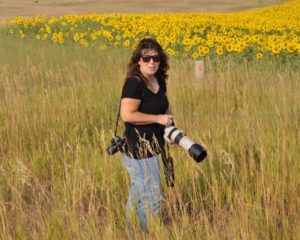 As you probably know by now, the staff authors here at Indies Unlimited are referred to as minions. No one is sure exactly how or when that started, but it stuck. What you may not realize is that all the minions (and everyone) here at IU work for free. That's right, they don't get a dime out of this. They do it out of the goodness of their hearts. So our Fearless Leader (admin) thought it would be nice to give some props to the minions by featuring each of them in a spotlight interview. We hope you enjoy it.
What is your name?
K. S. Brooks. Some people call me Kat. Some call me Super K. Some call me Tsarina or Fearless Leader or Queen of Snark. My gangsta name is K-Saabi (because I used to drive Saabs).
What is your quest?
My quest is to prevent indies from getting scammed by predatory service providers, and, through educating authors to produce better books, we can hopefully erase the stigma that all indie books are crap. And someday, I'd like to get enough money to drive a Fred Flintstone car.
What is your favorite color?
My favorite color is black, like my soul. Some people say that black isn't a color, so I'll take teal and cerulean blue in a tie.
What the heck were you thinking when you did that one thing that one time?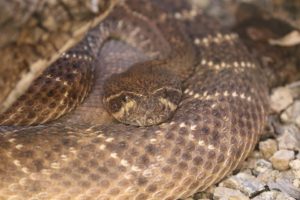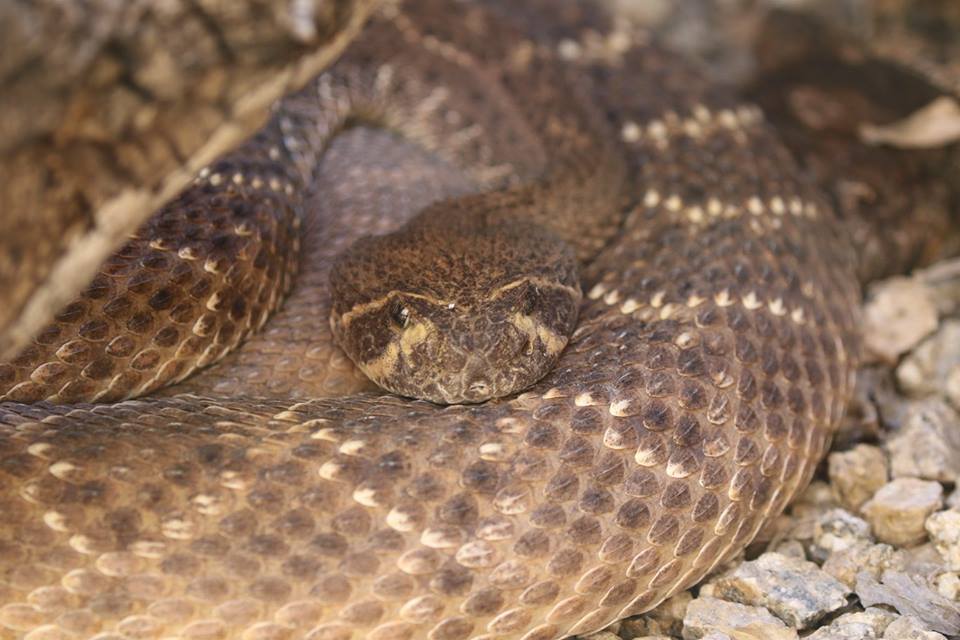 I'm not sure which time you're referring to, so I was probably thinking one of these: That shouldn't hurt too much; I think that'll work; I'll never get caught; That snake doesn't look poisonous; Fine, I'll do it myself; and, I don't care what the GPS says, I can beat that time.
If you could be a tree, what kind would you be?
Silly people. I've got you all fooled. I *am* a tree. And a black locust, too, because they smell so nice.
When was your first book published?
My first book, which shall remain nameless because it's awful, was traditionally published not by one but by two publishers (one print, one eBook). Why, I have no idea. I guess back in 2001, it was awesome. In 2017, not so much…
What is your favorite genre to write?
Buddhist noir. Okay, so maybe that's not a genre yet, but it will be. Trust me on that one.
What's the best part about writing (or easiest)? What's the worst, or hardest?
The best part about writing is going back to something I wrote ages ago, reading it, and being like "That's awesome! Did I really write that?" And hearing from readers that I've made a difference in their lives. The worst part – that would be the not making any money part. I spend most of my time working for free and not promoting my books. Working for free is more fun, but it doesn't pay the bills. *sigh*
What makes being a part of the IU community important to you?
The gruel. It's delicious. It's a secret recipe. We're getting it trademarked, copyrighted, patented, and all that. Then we're going to sell it. Finally, I'll be able to afford that Fred Flintstone car! Oh, and helping indies. That's kinda cool, too. And the fact that the minions are like my family now. I love going into the IU meeting room and chilling with them. That's a great feeling. But mostly the gruel.
Why do you choose to go Indie?
My publisher didn't want to publish a really demented story I wrote. She is a smart lady. In my infinite wisdom, I thought, fine, I'll do it myself! (Wait, that sounds familiar…) And right then and there, a monster… I mean an INDIE was created.
What do you love most about being an indie?
Did I mention the gruel and dreams of driving a Fred Flintstone car? And I'm kind of a control freak, so being able to have full control of my books is pretty nice.
What are you working on now?
When you say work, does that mean paying work? Or just labor? I'm going with labor, because it suits my purpose. I'm laboring laboriously on a college class on self-publishing I'm going to be teaching in Spokane, the sequel to Night Undone, Indies Unlimited stuff, Indie Author Day stuff (I'm on the board of advisors), updating some of my book covers… I've got four Mr. Pish books in the works this year, Mr. Pish calendars for 2018, more Agent Night books, a horror novel, a fictional biography, and, most important of all, the patent for the gruel.
Who is your own favorite character, and why?
Yikes. That's tough. Of course, I have to say Mr. Pish – but since he was real, I'm not sure he qualifies. But wait – aren't my other characters real, too? Oh my…
What's going on in this picture?
I'm afraid I am not allowed to discuss that because there is an ongoing investigation.