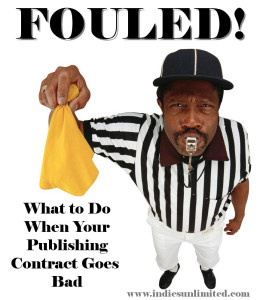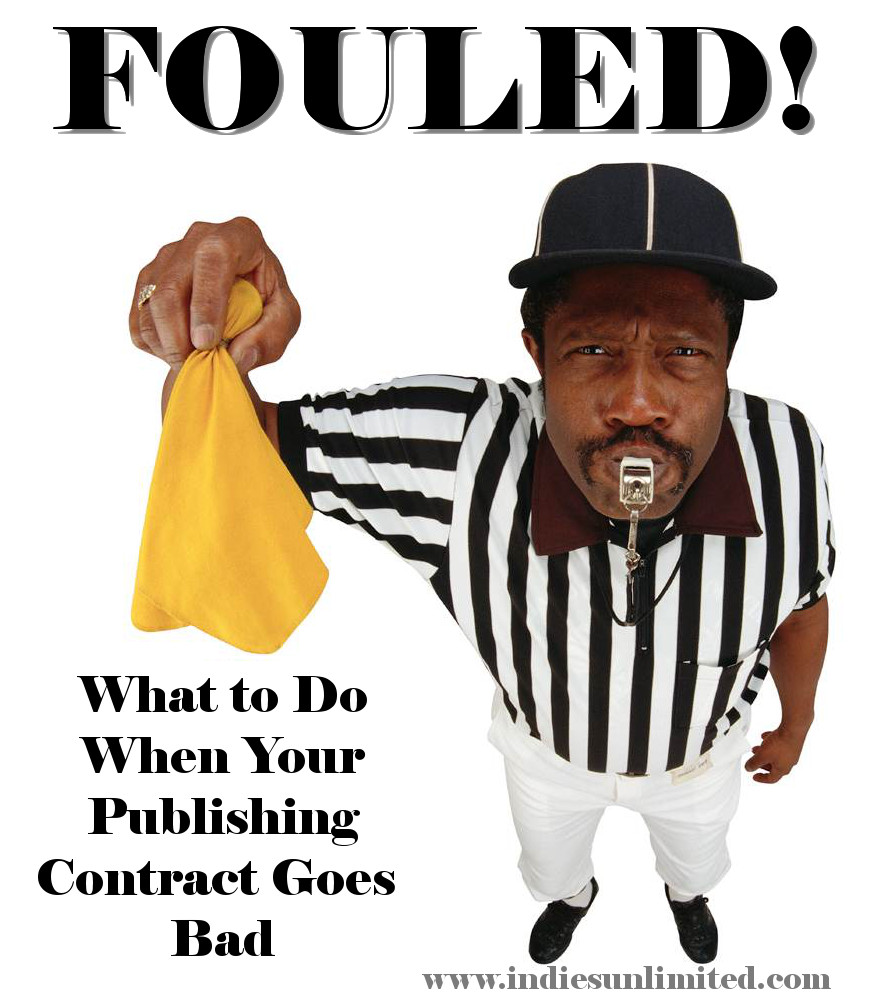 Let's say you're brand-new to writing. You're in the process of writing your Great (Insert Nationality Here) Novel and you're looking around online for help. One website – Author Learning Center – stands out for you. The presentation is slick – friendly and reassuring. It features videos from authors you've heard of (Catherine Coulter! R.L. Stine!) and promises to provide you with lots of helpful information. And it's free! For the first thirty days, that is. After that, it's $9.99 a month. But you can cancel at any time!
Here's what Author Learning Center won't tell you anywhere on its website (I checked): It's owned and operated by Author Solutions, one of the most notorious names in vanity publishing.
Although if you look around a little, you can figure out what's going on. The introductory video gives a glimpse of "your" Author Page, which is hidden behind the paywall. Among the features is an interactive timeline for publishing your novel, and there's a button for submitting your novel for publication. Oh, really? To whom exactly would you be submitting it?
That's not hard to figure out, either. ALC's landing page currently features two authors who sing the praises of the place, so I looked them up on Amazon.
·         Charlene Sponsel's fantasy novel is published by iUniverse, one of ASI's imprints. It was released in October and has four reviews, all five stars, one of which says only that she's a nice person. Her paperback is listed at $21.
·         David Applegate said he appreciates the help he's received from ALC with putting together a marketing plan for his speculative-fiction novel. His book was released in October by Balboa Press, which ASI operates for inspirational publisher Hay House. He has zero reviews and he doesn't even have an Author Central page. His paperback is listed at $30. One wonders what sort of marketing advice he received.
You guys know by now that this is standard ASI operating procedure: Lure in newbies with friendly, reassuring words and promises to do everything for them that they don't know how to do, and then charge through the nose for publishing packages that don't deliver on their promises.
Like other divisions of ASI, Author Learning Center has notched some complaints. Two were filed with the Indiana state attorney general's office in 2017. I also noticed several complaints online from folks who signed up for a publishing package with one of ASI's imprints and the imprint threw in an Author Learning Center subscription for free – for a set period of time. The complaints allege ASI didn't notify these authors of the expiration date of the free subscription and charged them subscription fees without warning.
Author Learning Center does feature videos from bestselling authors, but I believe they're there only to add a veneer of respectability. Just as being published by Archway Publishing won't ever nail you a contract with Simon & Schuster, or being published by WestBow Press won't ever get you on Thomas Nelson's book list, signing up for Author Learning Center is not going to garner the sort of financial return you're looking for.
This close association with reputable publishing houses does something for the traditional publishers, too: It reinforces the idea that being trad-pubbed is still the brass ring we should all be grabbing for – when in fact authors can make more money by going indie.
To be fair, there are some services aimed at authors that are worth the money; hiring an editor and buying cover art spring immediately to mind. But going with a vanity press is never a good idea. Instead, do a deep-dive here at IU. We offer writing, publishing, and marketing advice for authors at every level of their publishing journey (to borrow a little reassuring ad copy from somewhere), and it won't cost you a dime.