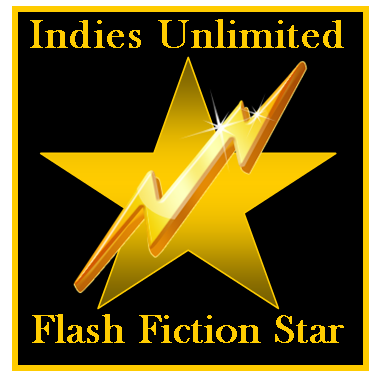 Ed Cooke is the Readers' Choice in this week's Indies Unlimited Flash Fiction Challenge. The winning entry is decided by the popular vote and rewarded with a special feature here today. (In the case of a tie, the writer who submitted an entry first is the winner per our rules.) Without further ado, here's the winning story: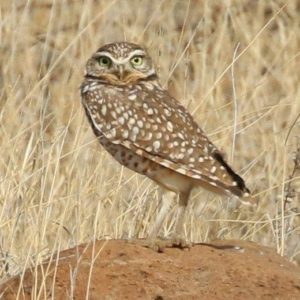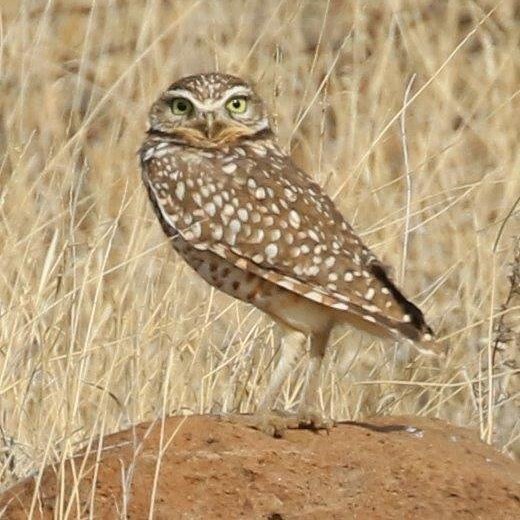 Oliver Owl
by Ed Cooke
As she came over the shallow dip in the trail, Lili could see that the trap's great oak log had fallen. What she saw beneath it horrified her. It was the tail end of a black fox, one of the truly sacred animals of the forest. Extremely rare in these lands, the Paugussett called such animals Manitou, and they were believed to have supernatural powers on Earth. The Paugussett were forbidden by their unique cosmology to take any black fox in the hunt. The Manitou led the people to see both the beautiful and fearful nature of creation. A dead Manitou, especially a black fox, would upset the balance demanded of creation. It would be a very bad omen for anyone associated with the cause of the desecration of the natural order.
Lili knew though, that there would be no earthly blame associated with this event. No Paugussett would accuse or pursue Lili for her part in it, but the Others might. She immediately felt observed by every tree and creature in the forest. A burrowing owl, rare for this northeastern forest, looked up from its nest mound with green accusatory eyes. She hurried home.