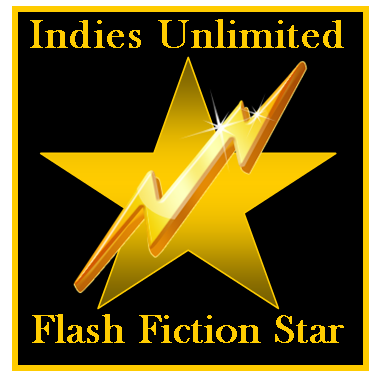 Jeremy Cook is the Readers' Choice in this week's Indies Unlimited Flash Fiction Challenge. The winning entry is decided by the popular vote and rewarded with a special feature here today. (In the case of a tie, the writer who submitted an entry first is the winner per our rules.) Without further ado, here's the winning story: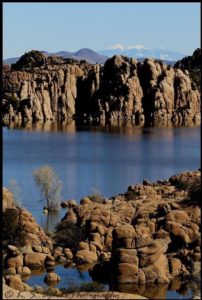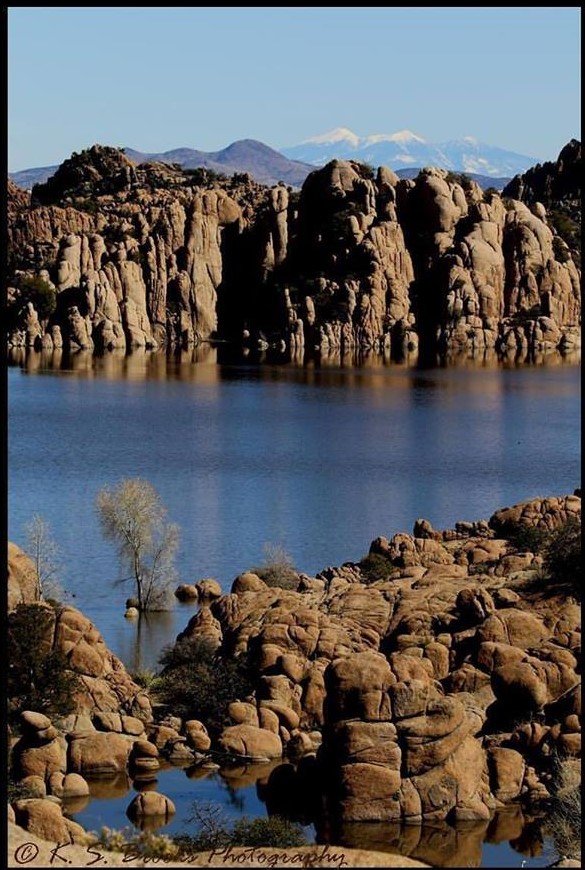 Watson Lake
by Jeremy Cook
Josh watched the shadow crest the mesa above the lake from the rocks in the water. This was the person he'd been chasing for days now, he felt sure of it. Deftly, with a power he'd only recently found he had, he jumped back to shore, ran around the lake, and was at the base of the mesa before two blinks of an eye could happen.
He looked up, trying to use as little of this precious energy as he could, to get a look at the person. It was them, and they were just looking at him, waiting for him to get up there. He went ahead up, carefully, but still at what would be, for a normal, a reckless pace.
Hand on his weapon, he reached the top and faced the shadow.
It was a young girl, who only looked at him placidly.
"Things have gone wrong in our own time, Father," she said, "you must come home with me now."