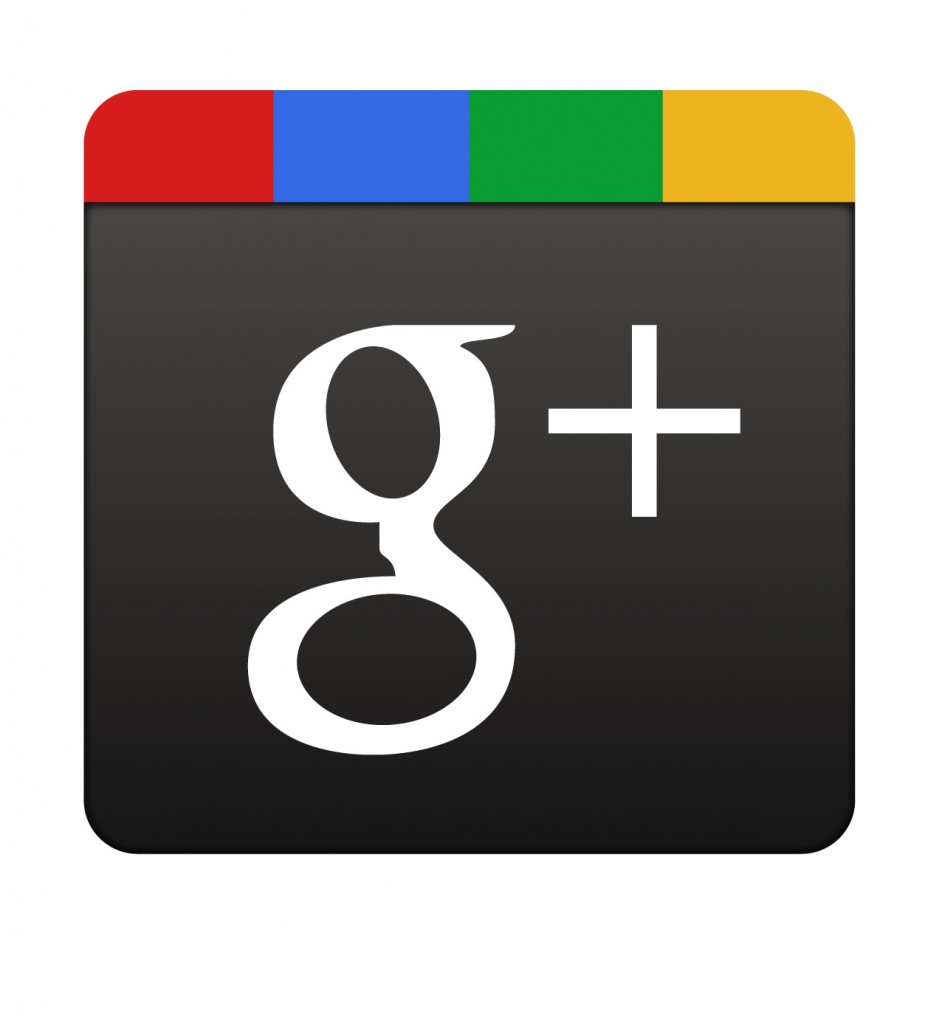 I don't know about you, but frankly, I'm relieved. I'm already spread so thin between working, writing (more like not writing), life, and social media, that the fact that we are losing one of the places we should have a presence is a gift. And honestly, I haven't found Google+ to be one of the most user-friendly platforms out there. I never could figure out circles, and I have literally never been able to find the Indies Unlimited group on Google+. Thank you to everyone who has been managing/moderating/running that group. You may now take a well-deserved vacation.
Back in October of 2018, I guess Google announced they'd be "sunsetting" consumer Google+. I know I didn't see that announcement, because I definitely would remember use of the term "sunsetting." Love that. In any case, that means Google+ is going bye-bye.
I received an email yesterday with more information on a bug that was caused during an update, and some other technical stuff that makes my eyes roll back into my head so hard I get a concussion. If you want to read Google's blog post about Expediting Changes to Google+, you can do so here.
While I'm relieved, I think it's sad anytime something doesn't work out as someone hopes, but in the end, it's one less thing I have to worry about. How about you?