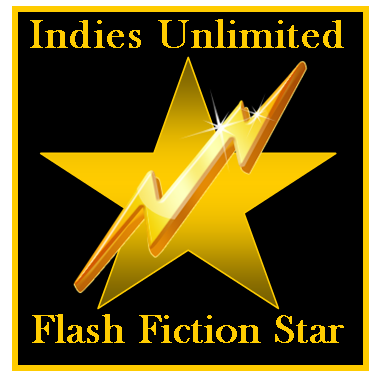 Theodore Jerome Cohen is the Readers' Choice in this week's Indies Unlimited Flash Fiction Challenge. The winning entry is decided by the popular vote and rewarded with a special feature here today. (In the case of a tie, the writer who submitted an entry first is the winner per our rules.) Without further ado, here's the winning story: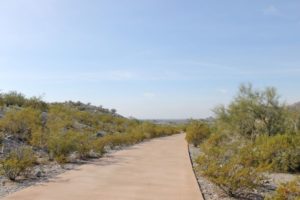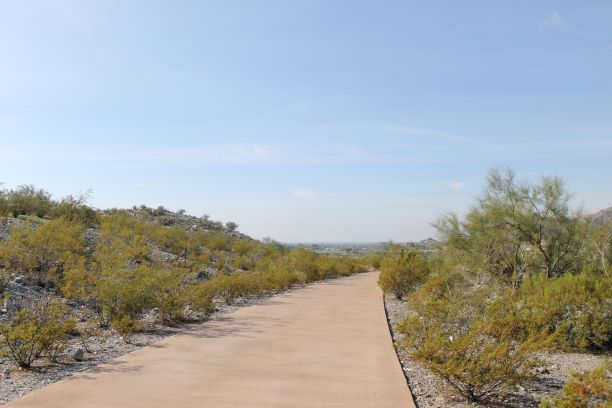 Walkway
by Theodore Jerome Cohen
I took a walk today beside the brook near our home.
The thermometer had pushed into the 60s. Can you believe it, for the first week in February?! And to think: only days ago we awoke to a temperature of 3, with a wind chill of -15. Not that we could complain. My sister in Chicago said the temperature was -15 with a wind chill of -50. That's what she gets for living in the Windy City, I said, though I joked it was her politicians who were "windy," not the weather.
Here, as they say, Spring was in the air. Literally. It struck me as soon as I stepped from the door, that unique scent I often had experienced as a boy growing up in Wisconsin during the 1940s.
I don't know how to describe it as anything but what I smelled on my way to school in early March, when winter's iron-fisted grip on our lives finally was broken and the snow started to melt, revealing Mother Earth in all her glory. Here and there the shoots of the first daffodils or crocuses would begin to emerge and with them, signs of life renewed.
Scientists have given us all manner of explanations for the "smell of spring": the evaporation of thawed moisture, the revival of trees, bacteria on the surface (the wet earth small of geosmin). It matters not. To me, it's the scent of memories treasured.
I took a walk today beside the brook near our home.