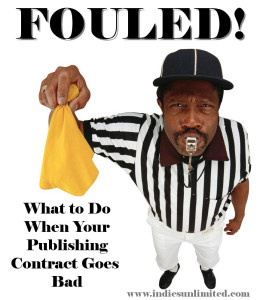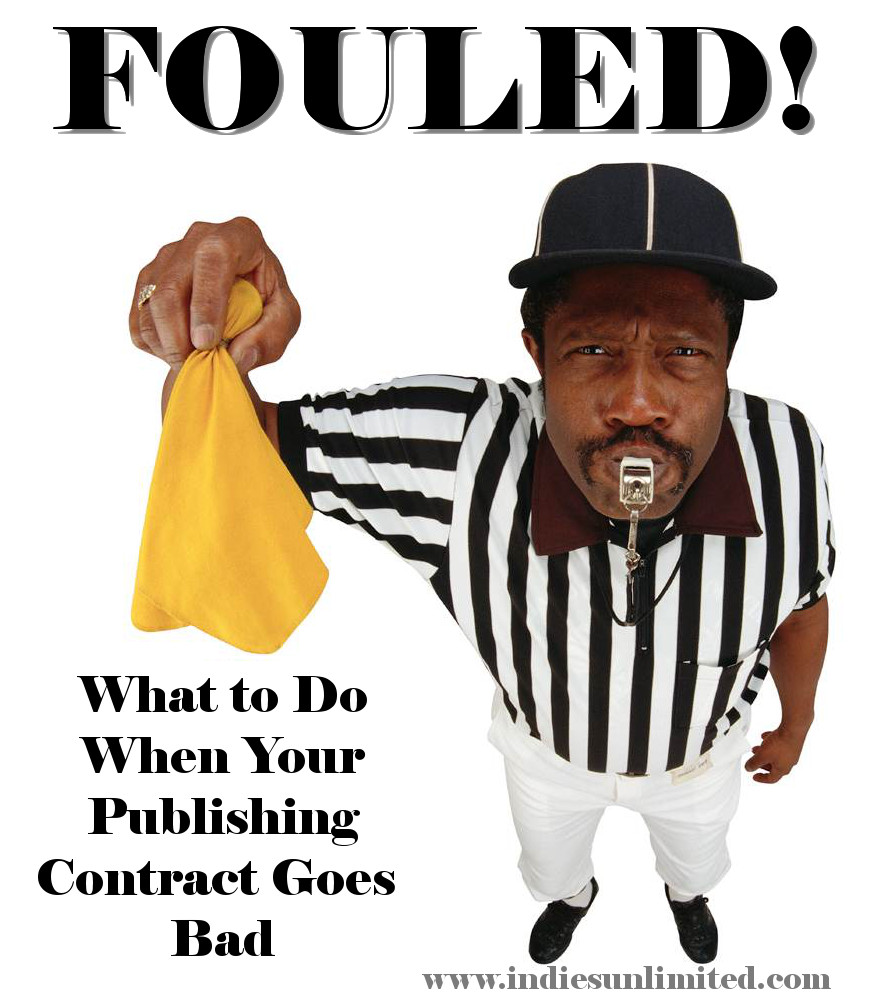 A week ago I received an email from Matchstick Literary.  (We'd give you the link but we don't want to send you there.)
Let my observations serve to guide you through the initial things that serve as red flags when searching for a company to publish or market your books.
Here's how it began: This email is about the book "Back From Chaos" that you publish with iUniverse. We conduct survey & evaluation for books.
Does anything here catch your eye and make you take a closer look? I'll admit I didn't catch it right away, not until I spotted a few other red flags and went back to it. If you're like me, you see what you expect to see until you read with a more critical eye. In just this first bit I spotted three grammatical errors. This is followed by a veeeery long, rambling sentence that I had to read twice to understand. I came to the conclusion that this had not been written by someone for whom English is the first language. Even had the writing not suggested this, any site that is not free from errors in spelling and grammar is one that is unlikely to provide quality publishing services.
The email listed several examples of successes that had resulted from their work – but not one of them could be clicked to verify it. Here's just one example. It looks impressive if it's true – but is it? A Paramount Pictures Contract Deal? Really? How can I find out if it's true?
A quick scan of their site revealed the cover of a book by an author I recognized. That made me want to dig deeper. I'm glad I did. And I feel sorry for that author.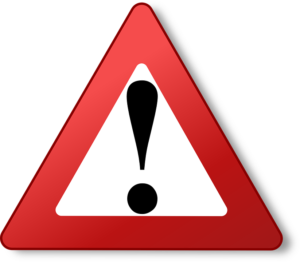 The first red flag that made me suspicious and go back to reread the email, was the reference to finding my book at iUniverse, a known predatory publisher. They seemed to have no knowledge that I had republished this book as well as three later books. So they had not done their homework, so to speak. They really knew nothing about me or my writing.
The rest of the message was just as bad, even to saying they might NOT be the ones who could help me reach my goal. What business-minded person suggests, more than once, that they may not be what I'm looking for?
So, I took a look at their website to see what they really are offering. More red flags caught me.
They have no prices in their publishing packages. The only price I saw on the site was an extra $199.00 for a hardcover edition.
They also have no prices listed on their marketing page.
Any site that is not up front about what they offer and what it will cost is one that says, "Run, run away as fast as you can."
There are no examples of their "professional covers." When I looked into individual services on their lists, the click showed poorly designed photos so small I could hardly read them and some so cluttered I could not make them out at all at that size. There were no actual customer examples anywhere, or at least none I could identify as such. I could find nothing on the site that gave me any clarity about their products.
This is what they state at the bottom of their About Us page.
"A strategic and well-thought-out publicity and marketing campaign will help spread the word about your finished book."
That statement is correct, which is why I will never give them my business. If they can't even make sure their own website is free of errors, and that it showcases their platform strategically and attractively, how do they imagine they will help me with those same aims? Buyer beware.
This site was easy to deconstruct. Others may not be. Many are much more clever than these folks. But I hope I've pointed out a few of the red flags an author can look for when seeking assistance with publishing and marketing their books. You will be able to spot them with a little diligence: poor grammar and English, no pricing, no examples of their work, poorly laid out website, and sketchy knowledge of your writing.
If, after doing your own research, you are still uncertain, seek out other authors with a successful history, or visit sites such as ours, Indies Unlimited, to find the answers.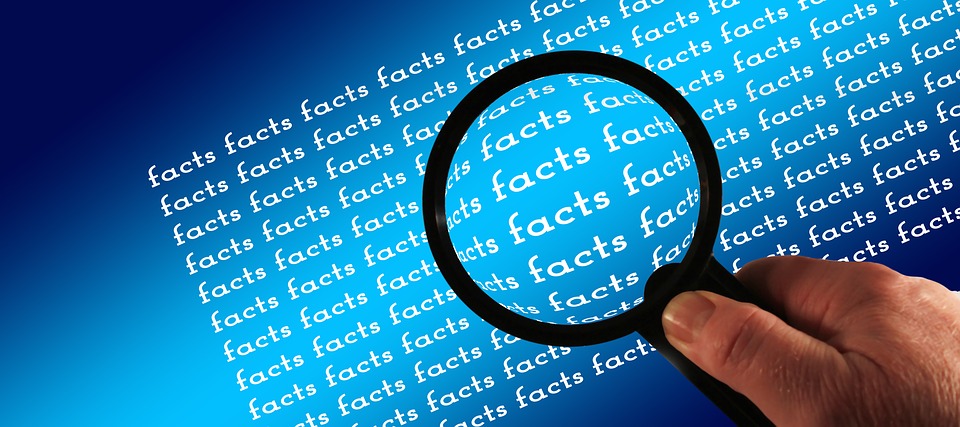 Note from the Admin: I wanted to take a look and see what was going on with Matchstick before running this article. I found the following:
Running a Google search with "Matchstick Literary reviews" brought up two interesting results: 1) An unanswered complaint dated 5-1-2019 on the Better Business Bureau website; and 2) an article on the Writer Beware site that lists Matchstick as a "Philippines-based publishing and "marketing" companies that have copied the Author Solutions business model, and are using it to rip off writers. In many cases, these enterprises are run and/or staffed by former AS call center employees." You can read more on that here – make sure to scroll down to the part about Matchstick. It's good reading. Trust me.
I decided to check into the books they published – on all ten of the books I checked – only three of them had an eBook available on Amazon, but those were published by Xlibris, not Matchstick. On the print books, there were no "look inside" previews available, no reviews, and none of the authors had Author Central Pages set up. (And let's not even mention the typos in the author biographies on the books' pages.) Only one of the print books even had a ranking, which was at well over 5.5 million. There were typos on both the front and/or back covers of at least two of the books.
If you'd like more information on spotting a scam, check out our resource page here.