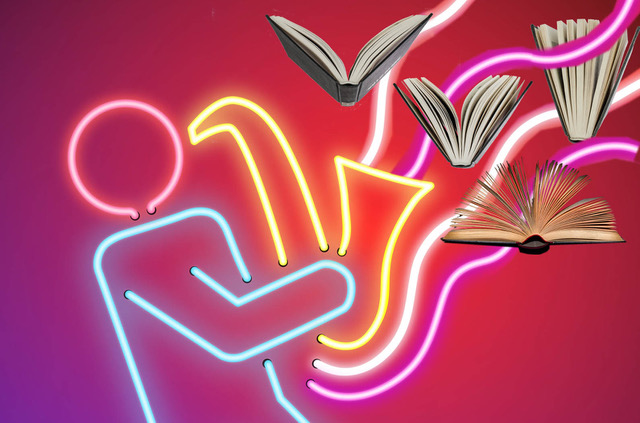 You have to try a new genre in order to find out what genre writing is all about. I did that recently, and here are some thoughts that resulted.
My Story
I have been a Sci-Fi fan since I was about 10 years old. I cut my teeth on Andre Norton, Robert Heinlein, and Isaac Asimov, so the genre runs deep in my subconscious. But I have never written a Science Fiction novel.
So in the depths of the winter of 2018, when we had no snow and no sun and I was heavily submerged in Seasonal Affective Disorder, I decided to make a change. I would write some Sci-Fi. Nothing fancy. Just a fun Space Opera, with spaceships and artificial intelligence and…well, I decided to keep it simple and have no aliens. I was just starting out, after all.
A Warning from Another Art Form Continue reading "Genre Writing is Like Playing Jazz"