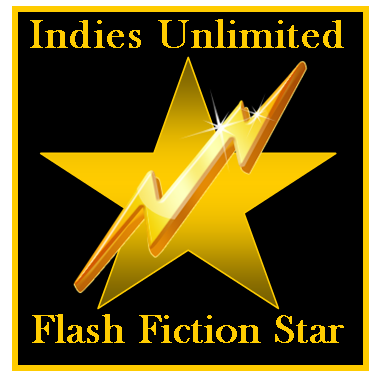 Pat Mills is the Readers' Choice in this week's Indies Unlimited Flash Fiction Challenge. The winning entry is decided by the popular vote and rewarded with a special feature here today. (In the case of a tie, the writer who submitted an entry first is the winner per our rules.) Without further ado, here's the winning story: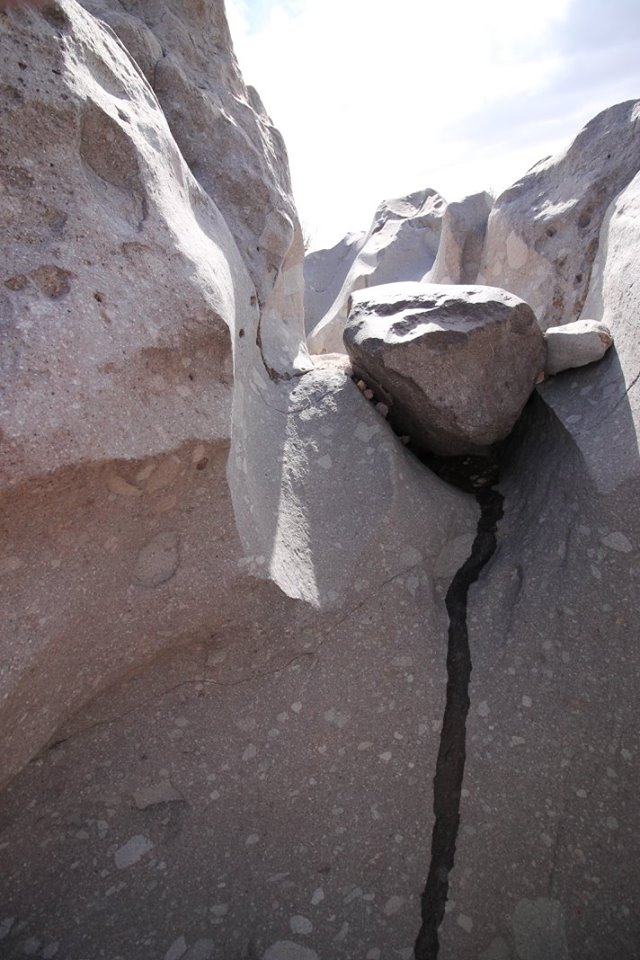 Drip
by Pat Mills 
Ashley check the mail before leaving with her boyfriend, Brandon. She had sent away to have her DNA analyzed, and she was excited about receiving the results. Ashley had reached a point in her life where she wanted to belong to something or someone. Ashley read that the report would tell you if you shared ancestry with a famous person.
Enjoying a challenge, Ashley and Brandon went to hike at Organ Mountain-Desert Peaks.
They stopped at their favorite place; where the base of granite opened to reveal a heart-shaped folder with a steady stream of water dripping from the underside. Ashley always heard crying.
"It looks like someone broke someone's heart," Ashley remarked.
Brandon held her hand as she jumped down from the rocks. "Maybe we should take our relationship to the next level," Brandon said.
"What do you mean?"
"Move in together…? Brandon kidded.
"I don't know…" Ashley could hear the crying getting louder. "I really don't like the idea, unless I'm engaged."
"With a ring like this one ?" Brandon asked, pulling a velvet box out of his pocket.
"Oh, Brandon, this is a nice surprise. I love you!"
"I thought I'd better get to it, before you find out you are royalty or something." He smiled.