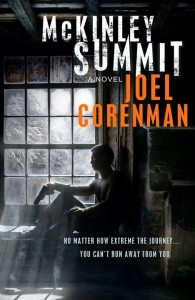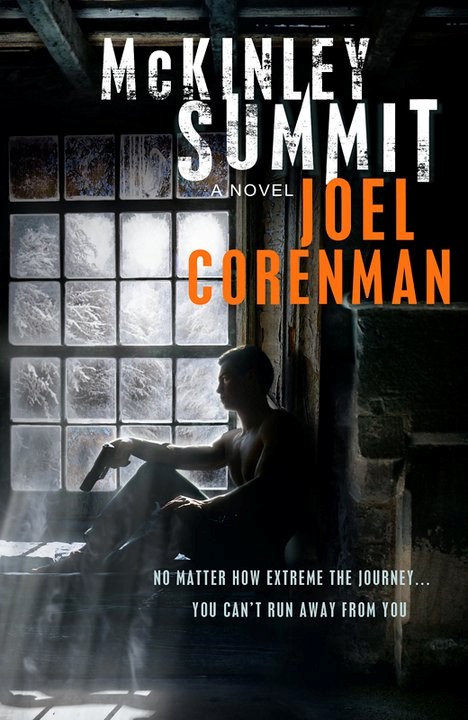 At 21, Cody Packman was in big trouble. The meth'd out skinheads – the Aryan Boys, in the San Fernando Valley were not going to let him walk away from their gang without a fight. The attack was brutal and would leave scars. He survived, but they were still after him.
Cody thought his escape would be with his childhood friend, Chuck, who had avoided the same gang by moving to Alaska. But soon after arriving to Alaska Cody quickly discovers that Chuck's uncle Armond is the head of the largest cocaine organization in Alaska, and Chuck is his delivery boy.
With a little manipulation from Armond, Cody, like Chuck, is seduced into the life of a big time drug dealer and all of its trappings, money, power and girls. When events take an unexpected turn and his mistakes catch up to him, Cody realizes that the Skinheads of Fernando Valley were tame kittens compared to Armond.
Everyone wants a piece of him, from the drug dealers, to the local police, to the DEA and the FBI. Cody must use everything he's learned just to stay alive with the looming question of who will get to him first?
Set against the awe-inspiring wilderness of Alaska, and at the base of the tallest mountain in the country, McKinley Summit is an action adventure that takes off from the beginning and doesn't stop till the last page.
McKinley Summit is available from Amazon. Continue reading "Sneak Peek: McKinley Summit"