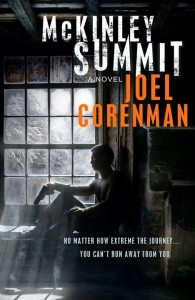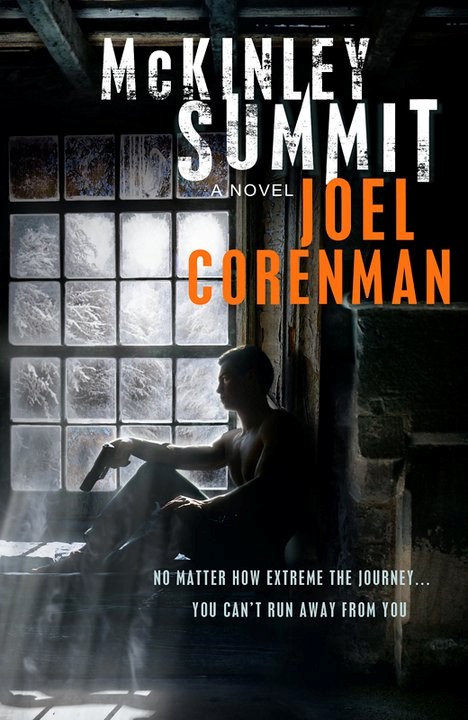 At 21, Cody Packman was in big trouble. The meth'd out skinheads – the Aryan Boys, in the San Fernando Valley were not going to let him walk away from their gang without a fight. The attack was brutal and would leave scars. He survived, but they were still after him.
Cody thought his escape would be with his childhood friend, Chuck, who had avoided the same gang by moving to Alaska. But soon after arriving to Alaska Cody quickly discovers that Chuck's uncle Armond is the head of the largest cocaine organization in Alaska, and Chuck is his delivery boy.
With a little manipulation from Armond, Cody, like Chuck, is seduced into the life of a big time drug dealer and all of its trappings, money, power and girls. When events take an unexpected turn and his mistakes catch up to him, Cody realizes that the Skinheads of Fernando Valley were tame kittens compared to Armond.
Everyone wants a piece of him, from the drug dealers, to the local police, to the DEA and the FBI. Cody must use everything he's learned just to stay alive with the looming question of who will get to him first?
Set against the awe-inspiring wilderness of Alaska, and at the base of the tallest mountain in the country, McKinley Summit is an action adventure that takes off from the beginning and doesn't stop till the last page.
McKinley Summit is available from Amazon.
________________________________________________
McKinley Summit by Joel Corenman
Chapter 1 (excerpt)
Cody faded in and out of consciousness. Even with the sirens blaring he wasn't sure where he was, though he knew he must be in either a police car or an ambulance. He was too weak to focus his mind. And even if he could, he couldn't move his body—he was either too exhausted or he was strapped down. He couldn't tell.
He tried in vain to open his eyes, but the best he could do was make out the shadows and lights that flickered by. As he tried to move his body up just an inch, stabbing pain shot through his ribcage, and his lungs tightened with an asthma-like pain. He swallowed some of his own spit, tasting a thick stream of blood, his own. Then he faded out of consciousness.
Moments later his head jerked, awakening him, though still in a deep fog. Even with his eyes closed he could feel the great mountain, Denali, looming in the distance, watching over him like it had for months. He could also taste the bite of the frozen wind as it whipped down from the summit, and he could feel the power of the rushing rivers, runoff from melting ice and glaciers that covered the Denali range.
The sirens screamed in his ears like two alley cats fighting over a dead bird, blocking his brain from fully focusing. Finally, he began to search his memory till his brain honed in on his brother lying by the stream, close to death, with his life blood oozing out, pooling in the dirt, bathing him in a grotesque halo. He wondered, what of his brother's fate? Was he alive? He didn't know.
He faded out for a moment, dreaming about back home, the neighborhood he'd grown up in. He saw himself playing a pick-up basketball game in the park with his buddies. Then he woke again. He could feel his jaw throbbing. Someone or something must have smashed the side of his face. He tried again to open his eyes, but he didn't have the strength to make it happen.
Why didn't he listen to Shauna, he asked himself. She warned him, pleaded with him. But he knew better. He always knew better.
It all started out so innocently, he thought, as he brought himself back to the day that changed his life. And he thought how the events seemed so random at the time. How something so simple became so complicated and got so out of hand. He thought about how one event, something out of his control, had started a chain reaction that eventually brought him to be in the back of a vehicle with its sirens blaring, taking him either to the hospital or jail. How he wished he was back home, not three thousand miles away in the Alaskan wilderness. He now wished he'd never tried to make contact with Lacy McCoy.