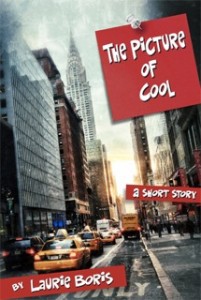 The Picture of Cool
by Laurie Boris
Category: Contemporary Romance
This book is available from Amazon.
Producer Charlie Trager works with beautiful women on a daytime talk show. But there's a hollow spot in his heart, waiting for the right man. Then he meets the show's next guest, a handsome politician with a bad case of nerves — and a secret that could turn their lives upside down.