Today we have a sneak peek of author Mary Smith's debut contemporary women's fiction book, No More Mulberries.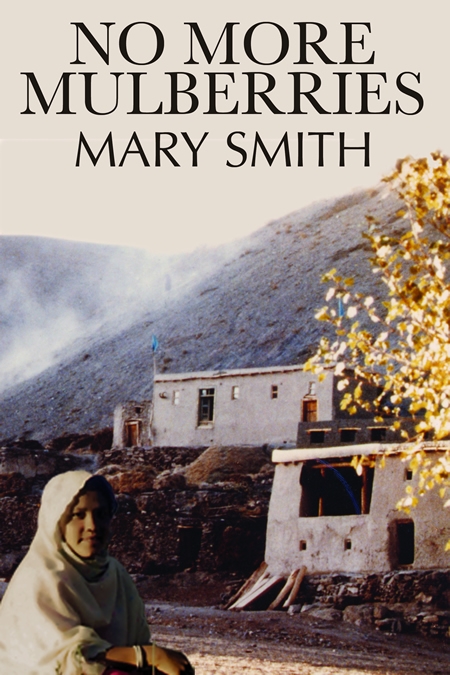 The marriage of British-born Miriam and her Afghan husband, Dr Iqbal is heading for crisis. Ignoring his anger at her attending a medical teaching camp as a translator she hopes time apart may help her understand their problems.
When Miriam takes a journey into her past old friends help her realise her own actions may have damaged her relationship with Iqbal – but is it already too late to save their marriage? No More Mulberries is a story of love, commitment and divided loyalties set in Afghanistan from the time of the Soviets to the rise of Taliban.
No More Mulberries can be found at Amazon.com, Amazon UK, Smashwords, WH Smith and Barnes & Noble. Continue reading "Sneak Peek: No More Mulberries by Mary Smith"