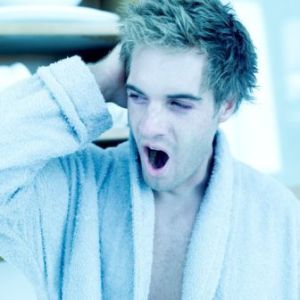 Can you describe the essence of your book in 50 words or less? If you don't have an elevator pitch for your book, don't be surprised if people start wandering off behind the little animals when you start to tell them what it's about. The EM covered writing an elevator pitch for your book. If you haven't read that article yet, go check it out. We'll wait.
Today, we'll try out our elevator pitches. Remember, you get only 50 words to hook your reader by explaining what your book is really about. You may have to leave all the fancy trim work off. Ready to give it a shot? In the comment section below, post only the following information:
The title of your book
Your 50 word elevator pitch
The Amazon link to your book
Where will you share the link to this post so others can join in the fun.
Here is one for an example:
UPGRADE
A wealthy but homely software designer undergoes a mysterious procedure that makes him attractive to others. With his newly-found good looks, he makes up for years of rejection by indulging in every opportunity. Emotionally unprepared for this bounty – he fails to realize his behavior has consequences beyond anything he imagined.
http://www.amazon.com/gp/product/B004W0C5CA
Facebook, Twitter, StumbleUpon, Google+
We replace  the links with clickable book cover images. Do not attempt to insert an image in comments on your own.
This feature is not restricted to bargain books or freebies. You can put in as many books as you wish, but only one book per comment, please. NO erotica, religious, or political titles.