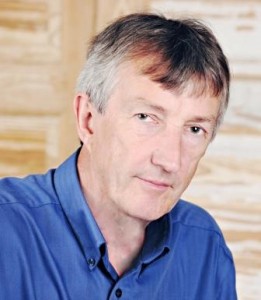 Guest post
by Pete Barber
On May 17th, 2014 I offered my self-published technothriller, NanoStrike, free for five days on Amazon. My novel was downloaded 39,000 times. Perhaps my experience can help others.
Step one–I freshened up my novel, which I self-published in 2012 but never promoted. I retitled, recovered, rewrote, and reedited. If you'd like to know why, I recently wrote a blog post about this for Big Al's Book & Pals.
I withdrew the old novel from all distribution channels except Amazon, waited two weeks, updated the title and cover on Amazon, then enrolled in KDP.
I was ready for my promotion. Continue reading "When is FREE not free? Answer – when you do a Free book promotion."