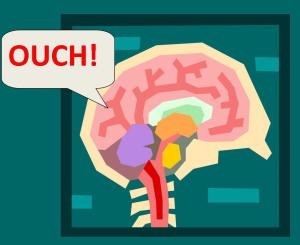 Oh my. Talk about counter-intuitive. Kindle Countdown made my brain hurt.
The instructions could be laid out a LOT better for people embarking on it for the first time. Martin Crosbie touched on this in his recent post about mistakes.
If you're just running a Countdown promotion and not doing any kind of advertising with it, then none of this might be a big deal to you. But, if you're trying to make the most of your Countdown promo, then that's an entirely different story. Think about it – if you pay for an ad which runs online – that's international. If people click on your book and it's not "on sale" in the country they're in…well, you and I both know how annoying that kind of thing can be. So, if you want your book to be on sale everywhere, it can get a little tricky (again, as Martin mentioned in his article).
It was my (incorrect) understanding that you had a choice between running a U.S. Countdown promotion or a UK promotion. Wrong. You can run both at the same time, but you have to know HOW. Continue reading "Kindle Countdown Confusion"