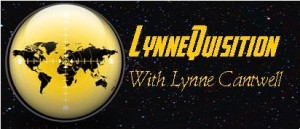 My LynneQuisition victim – er, guest – this month is David Gaughran. David probably needs no introduction to this crowd. He's the author of a couple of novels and a short story collection, as well as the bestselling Let's Get Digital about the nuts and bolts of indie publishing (which, as it happens, is 99 cents at Amazon this weekend). His new book, Let's Get Visible, is all about marketing, which the gods know I need help with.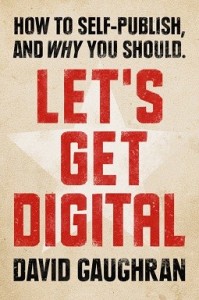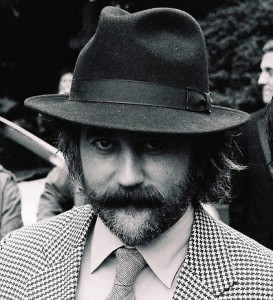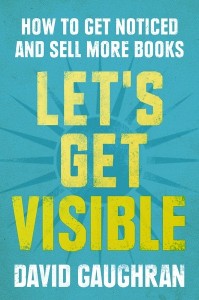 Buy Let's Get Digital from Amazon US or Amazon UK. Buy Let's get Visible from Amazon US or Amazon UK.
So David, thanks very much for writing this. Nearly all of the "how to" books about making money at Amazon are from the P.A.C. (Pre-Algorithm Change) era. I get the sense that you still think Select is worthwhile — at least for some authors, or for authors in some genres.