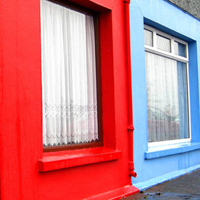 Switchback, a publication of the MFA Program at the University of San Francisco, is accepting submissions of fiction, poetry, nonfiction, and art for issue #17. The theme is "broken."
Prizes:  $200.00 for winner, $75 and $50 for first two runners-up.
Entry fee: none
Deadline is February 28, 2013. For more information, please visit their website.
*      *      *      *      *
Indies Unlimited is pleased to provide this contest information for the convenience of our readers. We do not, however, endorse this or any contest/competition. Entrants should always research a competition prior to entering.