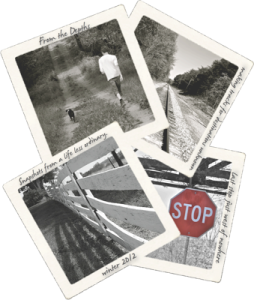 Haunted Water Press wants submissions of fiction, flash fiction, creative nonfiction and poetry for publication in the Winter 2012 issue of From the Depths. The theme is "A Life Less Ordinary."
They seek "…character driven works focusing on the human experience. Think love and loss, triumph over adversity, defining moments in an otherwise mundane life, desperate measures in desperate times, ordinary people and extraordinary circumstances."
Deadline is November 30, 2012. For more information, please visit their website.
*      *      *      *      *
Indies Unlimited is pleased to provide this contest information for the convenience of our readers. We do not, however, endorse this or any contest/competition. Entrants should always research a competition prior to entering.