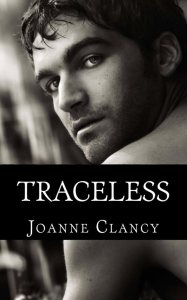 Traceless
by Joanne Clancy
Categories: mystery, thriller
Available on Amazon.com and Amazon UK
Adam vanishes in the middle of the night. His girlfriend is the last person to see him alive.
Darcey is drawn into a deadly game of cat and mouse, where she's already several moves behind. Someone is watching her, and she soon discovers that some people should never be found.