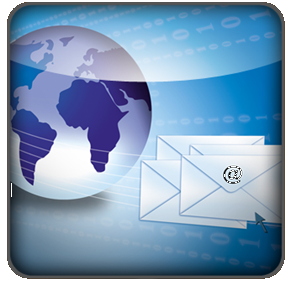 We are aware that a number of our subscribers have not been receiving the e-mail daily digests and notifications for which they subscribed. Support for the plug-in we have been using for this purpose has been discontinued. Finding another program that meets our requirements and works with our version of WordPress is difficult, but we are working on the problem. Please be sure that e-mail from indies-unlimited.com is added to your e-mail whitelist.
While this is going on, you may stop receiving notifications, receive extra notifications, or notice changes in the appearance or frequency of the notifications. We regret any inconvenience this causes. Thanks for your patience and for supporting Indies Unlimited.
We'd also like to especially thank Jon Gibbs-Smith. He is the husband of IU subscriber Mary Smith. Jon is a techie-type guy who has done a lot of legwork to help us narrow down the problem. We want Jon to know his efforts are greatly appreciated.