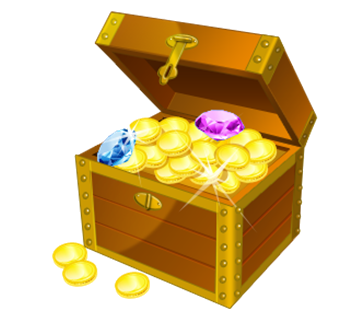 Here at Indies Unlimited, we scour the globe to bring you news of all kinds of doings, happenings, events and stuff like that. Here are a few interesting tidbits from around the old net.
First there is a period, then there is no period, then there is. It seems like the correct style for writing abbreviations is in flux. Daily Writing Tips answers questions about abbreviations.
My Bologna has a first name…If you haven't heard of the Bologna Children's Book Fair before, it's kind of a big deal.
The MIT Technology Review discovered that Amazon has the data that all advertisers want—what millions of people are shopping for—and now it plans to use it. Probably for evil. Maybe not.
Pity for the Penguin? Publisher's Lunch says maybe thing don't look quite as rosy for Pearson as they are letting on.
The Business of Books has an interesting article on good reasons writers should consider submitting to lit mags.