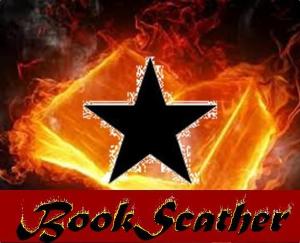 Indie authors sweat bullets over getting reviews and worrying about bad reviews. It turns out we've been going about this all wrong.
Studies show that bad reviews on books by unknown authors actually result in a spike in sales. Who can argue with studies?
Add to this the number of indie author elites bemoaning the state of indie writing. Now look at Amazon and its scorched-earth policy on obliterating suspect favorable reviews while ignoring suspect bad reviews. Amazon is in the process of eliminating ALL author to author reviews.
It's going to be all right, folks. Even in these trying times, one man has the vision and courage to come to the rescue of the indie community—and that man is me. Continue reading "Introducing BookScather"