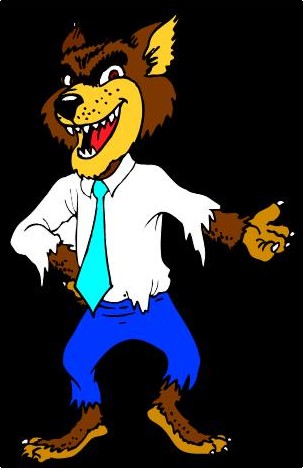 I loved monster movies when I was a kid.
When one harkens back to the classic monsters, there are really only three types that have literary legs. At least, I am unaware of any boom in Godzilla-based novels.
I don't count ghosts as monsters because, well, they're ghosts.
Frankenstein was for all intents and purposes, a zombie, as was the Mummy; though neither was of the more popular brain-consuming variety.
Aliens of any variety don't count as monsters because wherever they come from, they're just regular. On their home-worlds, they'd just be Joe the Blob, Fred the Predator, Alice the Alien, Marsha the Body-Snatcher, etc. Continue reading "Vampires and Werewolves and Zombies, Oh My!"