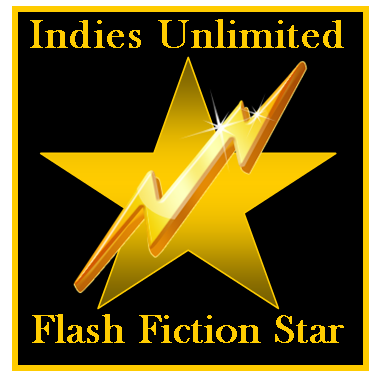 Congratulations to James Tate whose entry won this week's Indies Unlimited Flash Fiction Challenge.
The voter-selected story is recognized with a special feature here today and wins a place in our 2015 Flash Fiction Anthology, which will be published as an eBook when this year's challenges are completed.
Without further ado, here's the winning story:
---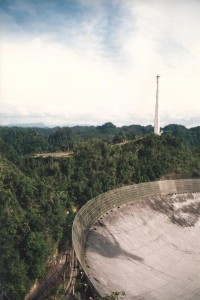 Mind Games
by James Tate

Kyra stayed right on Hawk's heels, running toward the telescope. She didn't want to believe it was possible for someone to control them, but she'd seen the waveforms. A sudden image of her father warning her to stay out of trouble while he was away filled her head.
"And stay away from Hawk," he had warned. "I know you two were close at MIT but the man's not right."
Hawk suddenly stopped fifty feet from the base of the radio telescope and became ridged, craning his head. His eyes glazed over and he slapped himself hard on the cheeks several times. Kyra tried to reach out to him but he was already on the move again.
They made it to an old rusty door leading into the base. Hawk reached for the doorknob but stopped short. When he turned to her, his eyes glazed over again and he started to cluck like a chicken, flapping his arms and lunging his head forward and back, pecking at imaginary grain.
Kyra fought the urge to run. Christ! They've got him under their control! I've got to do something.
Before she could act, Hawk yanked the door open and sprinted down a dimly lit corridor, howling like a dog as he ran.
Kyra chased after him, screaming at the top of her lungs, "Stop! Please!"
They rounded a corner and slid to a stop in a large, brightly lit room full of people, including her smiling father.
"Surprise! Happy Birthday, Kyra!"