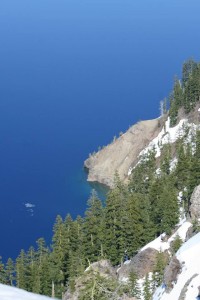 When the chute opened, the harness tightened and yanked against the wound in Paul's shoulder. The pain caused him to lose his grip on the satchel, and the money went plummeting to the earth ahead of him.
He tried to watch for where it landed, but he couldn't pull on the cords with his left arm at all to guide his descent in that direction. Worse yet, the plane he'd just been kicked out of was circling back…
Welcome to the Indies Unlimited Flash Fiction Challenge. In 250 words or less, write a story incorporating the elements in the picture and the written prompt above. Do not include the prompt in your entry. The 250 word limit will be strictly enforced.
Please keep language and subject matter to a PG-13 level.
Use the comment section below to submit your entry. Entries will be accepted until Tuesday at 5:00 PM Pacific Time. No political or religious entries, please.
On Tuesday night, judges will select the strongest entries, and on Wednesday afternoon, we will open voting to the public with an online poll so they may choose the winner. Voting will be open until 5:00 PM Thursday.
On Friday afternoon, the winner will be recognized as we post the winning entry along with the picture as a feature. Then, at year end, the winners will be featured in an anthology like this one. Best of luck to you all in your writing!
Entries only in the comment section. Other comments will be deleted. See HERE for additional information and terms. Please note the rule changes for 2015.