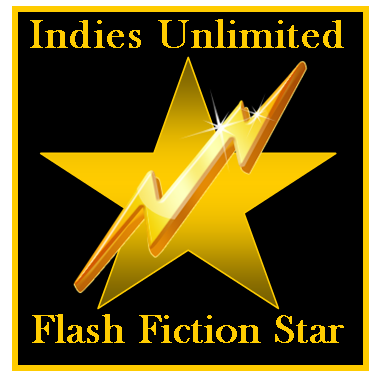 Zack Lester is the readers' choice in this week's Indies Unlimited Flash Fiction Challenge.
The winning entry is rewarded with a special feature here today and a place in our collection of winners which will be published as an e-book at year end.
Without further ado, here's the winning entry:
.
.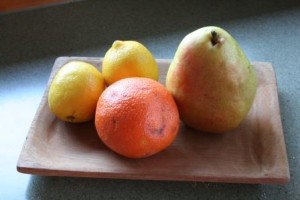 The Fruits of His Labors
by Zack Lester 
Michael had been over the plan several times. Inject the lime and be nearby when it was sliced and squeezed into the beer bottle. He had even prepared his hero's speech.
"Oh, it was nothing. Anyone here would have done the same."
At best, the council would name a wing of the hospital after him. At worst? He'd score major points with the attractive classmate he convinced to come with him to the party. Either way, he was going to be the big winner tonight.
That's how the plan should have gone until he became so distracted by thoughts of grandeur he didn't notice, in time, the slice of lime at the bottom of the bottle Jessica handed him.
This wasn't right. He knew he used the correct dosage.
Slight paralysis of the vocal chords was symptom one.
Number two, some motor function loss. Michael tried to open and close his hands. No luck.
Number three? Michael didn't want to think about number three.
Jessica wrapped him in her arms.
Michael tried to return the embrace, but couldn't move. He felt Jessica lean into him.
"I found the vial in your pocket and switched it out for my own. Maybe people will give me the attention I deserve. I might even get some paid time off for this. You know, to grieve your death."
Michael moved his lips to speak. It was too late.