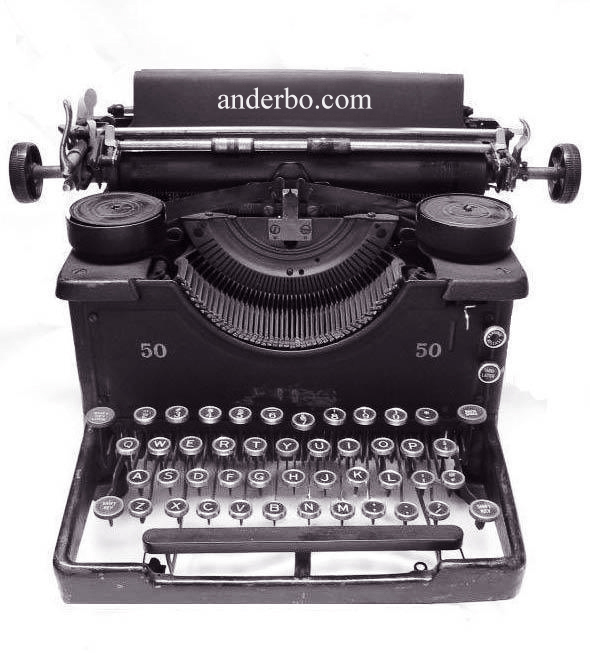 Submissions are now being accepted for the 2015 RRofihe Trophy No-Fee Short Story Contest. Unpublished short stories between
3,500 and 5,000 words in length are considered.
Prizes: $500 cash, trophy, announcement & publication on anderbo.com
Deadline: October 15, 2015
Entry fee: Free
For more information and submission guidelines, please visit their website.
*     *     *     *     *
Indies Unlimited is pleased to provide this contest information for the convenience of our readers.  We do not, however, endorse this or any contest/competition.  Entrants should always research a competition prior to entering.