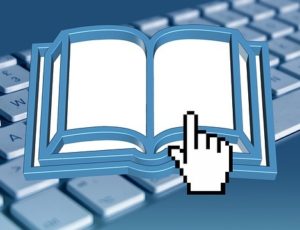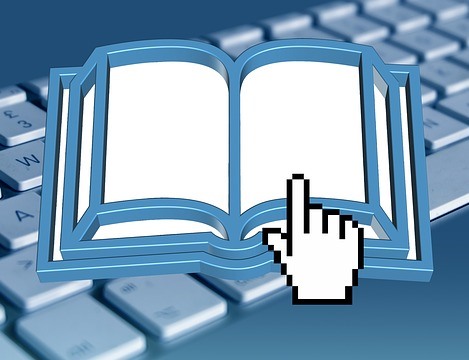 The eBook has been with us for nearly two decades. Without it, we would not have seen the explosion of self-published authors as we have. In fact, many of us wouldn't be reading this right now if it weren't for eBooks. While eBooks have become ubiquitous in our society, we don't really know much about the behavior of eBook readers.
The New York Times published an interesting article the other day regarding the habits of eBook readers. A reader analytics company, Jellybooks, provided the data from thousands of readers to determine some basic characteristics of how we consume our eBooks.
In the study, information collected included when people read, how long they read, and how far into the book they read. Jellybooks collected data from books published by seven publishers, including one major American publisher. Unfortunately, they were not able to analyze data from self-published titles.
Here's what they found …
Less than half the books tested were finished by the majority of the readers.
Most readers gave up on a book in the early chapters.
Women tended to quit after 50 to 100 pages.
Men tended to quit after 30 – 50 pages.
Only 5% of the books tested were completed by 75% of the readers.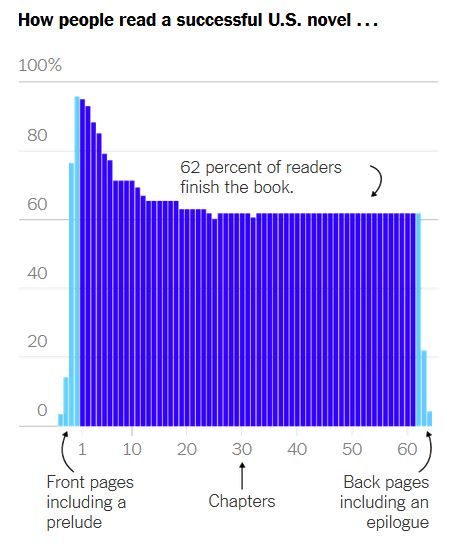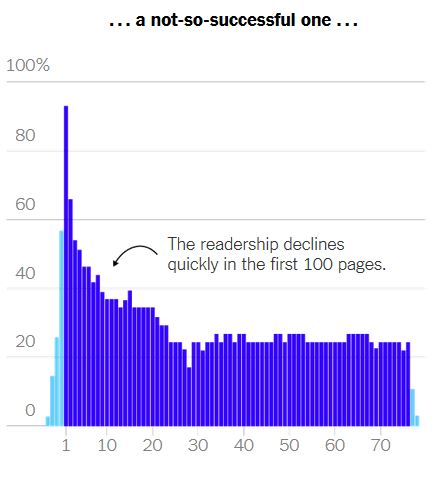 What does all this mean for us?
It's difficult to translate information from big publishers to self-pub, however, in this research, the eBooks were given away for free in order to allow the researchers access. Certainly, the data could be skewed as a result of receiving a free eBook. With that being said, free or inexpensive copies of our books are one of the main methods of marketing our own eBooks. We all know that people load up their Kindle with free books and never read them.
(As a side note, I recently received a tweet from someone who had The Card on his Kindle for almost two years and just got around to reading it and loved it!)
Overall, the data does suggest certain trends. Readers make up their mind in the first 50 to 100 pages. As for an eBook, they don't have any trouble moving on if they don't like it. Interestingly, Amazon confirmed the same findings to the researchers. With that in mind, the reader analytics indicate that completion rates are driven by characters, narrative, tone and other similar factors. That's good news for us!
The concern when reader analytics are involved, is that data will be used to determine the fate of a story.  If we were all in the position to "focus group" our books, we might get a benefit out of data analytics. Otherwise, it doesn't play a big role in self-publishing.  In the end, readers still determine what they like. If you write a great story — people will read it.
There are several reasons we, indie authors, have moved into self-publishing — freedom, shelf-life, time to press, royalties and more. We may now have another reason. If big publishers start to engage in these data analytic experiments, they might use it to determine where and how they spend marketing dollars. They might get even more involved in the editing process and even use the numbers to determine if they should continue to back a book before it is published.
With books, just as we've seen in blockbuster movies, the shift to data analytics could lead to cookie cutter, generic-sounding literature. Data should not drive the creative process. The idea of self-publishing has just gotten a little sweeter. The future of great stories, fantastic literature, and a diverse selection of books may depend on it.