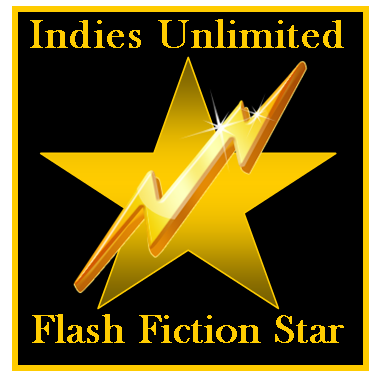 Theodore Jerome Cohen is the Readers' Choice in this week's Indies Unlimited Flash Fiction Challenge. The winning entry is decided by the popular vote and rewarded with a special feature here today. (In the case of a tie, the writer who submitted an entry first is the winner per our rules.)
Without further ado, here's the winning story: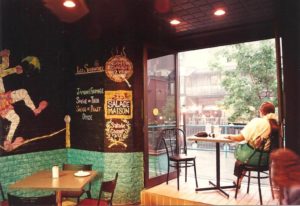 Waiting
by Theodore Jerome Cohen

The distinguished gentleman seated behind the heavy oak desk was nattily dressed in a black pinstripe suit, light blue shirt, and red and black stripped tie. A red silk handkerchief blossomed from his suit jacket's left-front pocket. From all appearances—including his white hair and thick-lensed, horned-rimmed glasses—he was George Burns incarnate. A wisp of smoke curled upwards from the half-smoked cigar that lay in the dark brown glass ashtray before him. The cigar band read Sigaro Toscano.
"So," stated the detective, "we've been waiting an hour for you to tell us something that might help us understand how Louie 'The Lip' D'Angelo ended up in the East River last night. You haven't answered even one of our questions!"
The Godfather picked up his cigar, which had gone out, pulled a butane torch lighter from his vest pocket, snapped the ignition button, and with the cigar held down at an angle to the flame, turned the cigar in his fingers while he inhaled using short puffs for about 15 seconds until the end glowed cherry red. Then he took the cigar out of his mouth, coughed—a deep, congested smoker's cough—and turning the cigar around, gently blew on the glowing end to ensure it had been evenly lit. Returning the lighter to his vest pocket, he sat back, blew a cloud of blue-gray smoke toward the ceiling, and chuckled. "I suspect, but of course can't be sure, there had been a slight disagreement between two 'families.' "