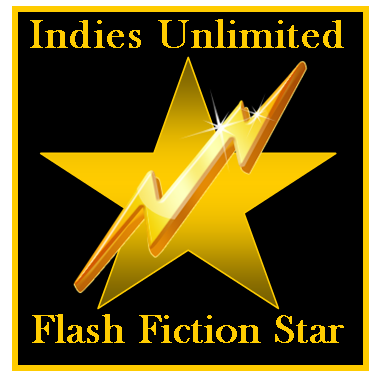 Theodore Jerome Cohen is the Readers' Choice in this week's Indies Unlimited Flash Fiction Challenge. The winning entry is decided by the popular vote and rewarded with a special feature here today. (In the case of a tie, the writer who submitted an entry first is the winner per our rules.) Without further ado, here's the winning story: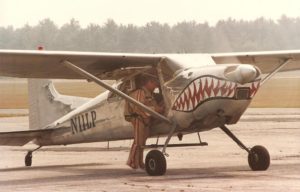 It's Time
by Theodore Jerome Cohen
"Hello, Skipper."
"Go ahead, Navigator."
"Half a minute to go, Skipper."
"Roger, Navigator."
"Hello, Bombardier. Bomb bay open. Okay when you are, Bombardier."
"Right, Skipper.
"Steady, boys . . . steady . . . steady."
"Counting down, Skipper."
"Right, Bombardier."
"Five, four, three, two, one, zero . . . Fat Man away, Skipper!"
"Roger, Bombardier. Turning now, boys . . . hang on . . . turning, turning, turning. Hang on! Hello, Tail Gunner."
"Tail Gunner here, Skipper."
"Do you see anything, Bierman? Anything at all?"
"Not yet, Skipper, but—"
"Bierman? Skipper to Tail Gunner! Bierman! Are you okay?"
"Sir, I am looking into the Gates of Hell!"