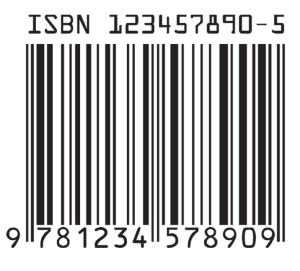 In December 2016 I wrote about transferring my books from CreateSpace Expanded Distribution to IngramSpark.
The process was easier than I'd anticipated, because IngramSpark has directions for transferring title assignment right on the site, and both CreateSpace and IngramSpark were available to help walk me through the process.
Imagine my surprise, then, when I recently read a comment on a popular author forum stating that a different ISBN had to be used for each distributor. Now, this is true if you're using one of CreateSpace's ISBNs, because in that case, CreateSpace would be the publisher, and they're the ones who decide how you get to use it. You can read more about ISBNs here.
But if you bought your ISBN, you're the publisher, and that's actually indicated within the ISBN itself. Without getting too complicated, that Continue reading "Do I Need Different ISBNs for CreateSpace and Ingram?"