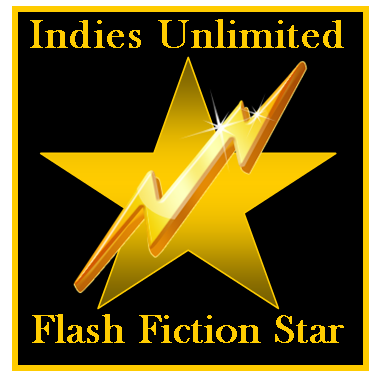 Ara Hamilton is the Readers' Choice in this week's Indies Unlimited Flash Fiction Challenge. The winning entry is decided by the popular vote and rewarded with a special feature here today. (In the case of a tie, the writer who submitted an entry first is the winner per our rules.)
Without further ado, here's the winning story: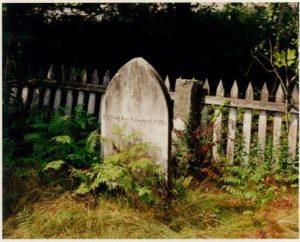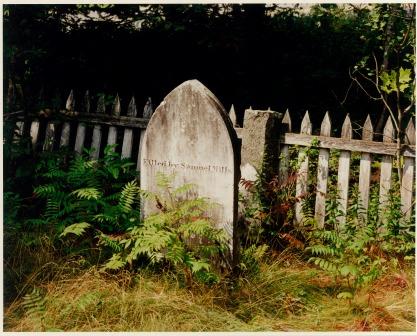 Killed By
by Ara Hamilton

This is how you know: it bears your name. The deed is in your hand. Shed your steel and concrete cave for open acreage atop a Kentucky mountain. It's yours.
You'll be home for the first time. Escape the urban jungle. Pass the villages. Ride beyond the pavement and into the mouth of the family hollow. Trees creak and tall grasses wave in greeting. The gray house looks long abandoned, but you'll make it a cozy cottage. A few goats will groom the land. Become a homesteader. Earn a living off crops, animals, or hand-crafted wares. Anything to be your own boss. You're free now.
Walk through the house. Touch the sparse furnishings buried in dust. Blaze a rocky trail to the hilltop. A creek whispers the way back down. Up here, the air gives you breath, and the view takes it away. Blue sky and mountains surround you. Now you know why your great-grandparent, your namesake, claimed this heaven. How could your father have left it?
Look there at that small, picket-fenced plot. It contains several headstones. Some are fallen. One stands stark amid the rampant foliage, a Gothic arch defying the elements. Brush aside the ferns, and read the darkened epitaph: "never left." Now you know. The trees, the grass, the creek all warned you, and your father should have. The mouth closes. You're bound.
The hollow owns you, always will. The gravestone marks your tired end. And this is how you know: it bears your name.