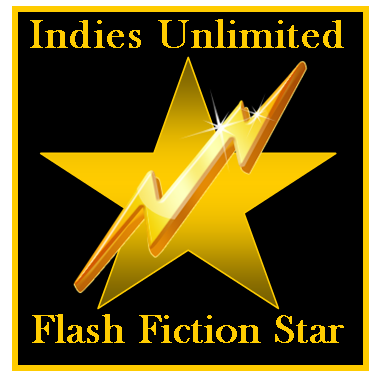 Theodore Jerome Cohen is the Readers' Choice in this week's Indies Unlimited Flash Fiction Challenge. The winning entry is decided by the popular vote and rewarded with a special feature here today. (In the case of a tie, the writer who submitted an entry first is the winner per our rules.) Without further ado, here's the winning story: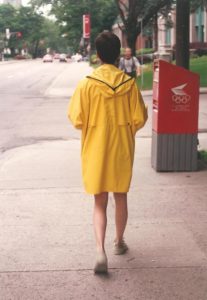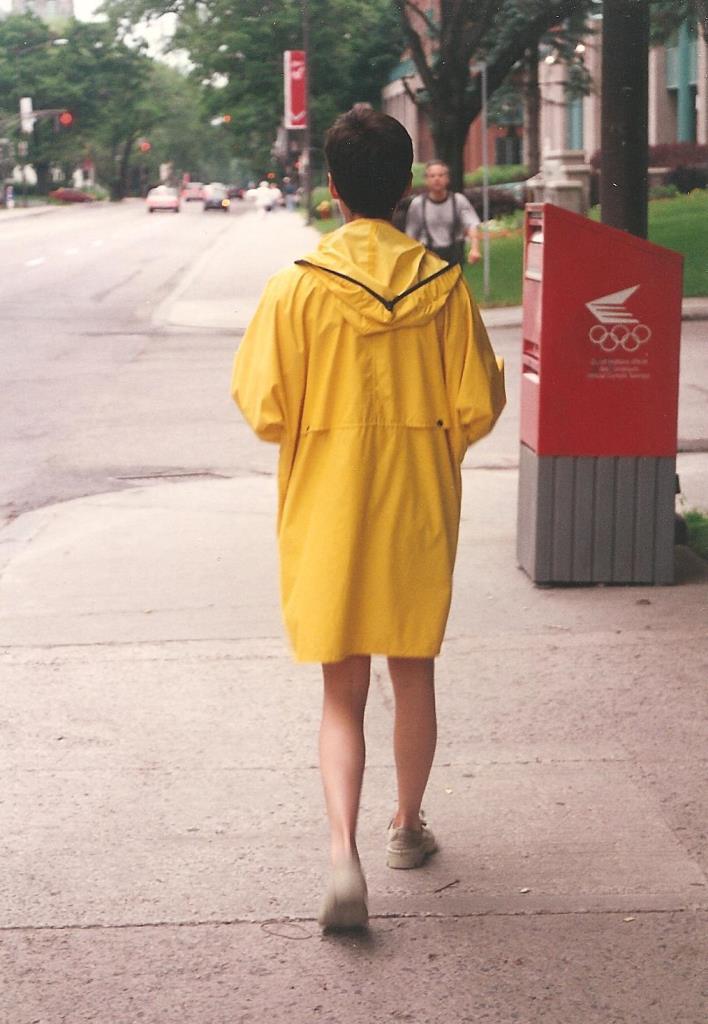 Slicker
by Theodore Jerome Cohen
"Good morning, Johnny, I see you have your slicker on today."
"Yes, sir, Mr. Carson, I do."
"Any particular reason for that you'd care to share with me, son?
"Well, sir, you know we've been studying the weather in Miss Kelly's 8th grade class and—"
"Fine woman, Miss Kelly. You can learn a lot from her, son. You keep your eyes and ears open, ya hear?!"
"Yes, sir, Mr. Carson. Anyway, we've been studying the weather, and I took an interest in clouds. You know, the higher the clouds, the finer the weather, and the lower the ceiling, the better the chance of rain."
"Well, if that isn't interesting, Johnny. So, what is the sky tellin' you this fine, hot summer mornin'?"
"Well, sir, it's hard to say. I saw a large halo around the Moon last night and was hoping to see a good formation of cirrocumulus clouds—"
"Now, Johnny, don't you go using all those big scientific terms jus' to impress me, son. You know I've been around the block a time or two in my life."
"Yes, sir, Mr. Carson. I'm sure sorry 'bout that. I just meant to say, I was hoping to see some puffy white clouds today and with them, a change in a weather, maybe even some rain. So, for sure, I wanted to be prepared."
The old man laughed. "Well, Johnny, I think you'll be disappointed. We haven't had rain hereabouts for more than 200 days. It's a drought, son!"