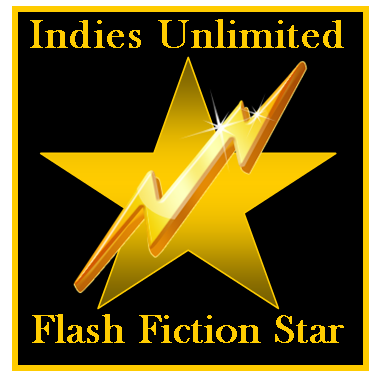 Dana Vacca is the Readers' Choice in this week's Indies Unlimited Flash Fiction Challenge. The winning entry is decided by the popular vote and rewarded with a special feature here today. (In the case of a tie, the writer who submitted an entry first is the winner per our rules.) Without further ado, here's the winning story: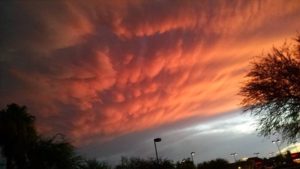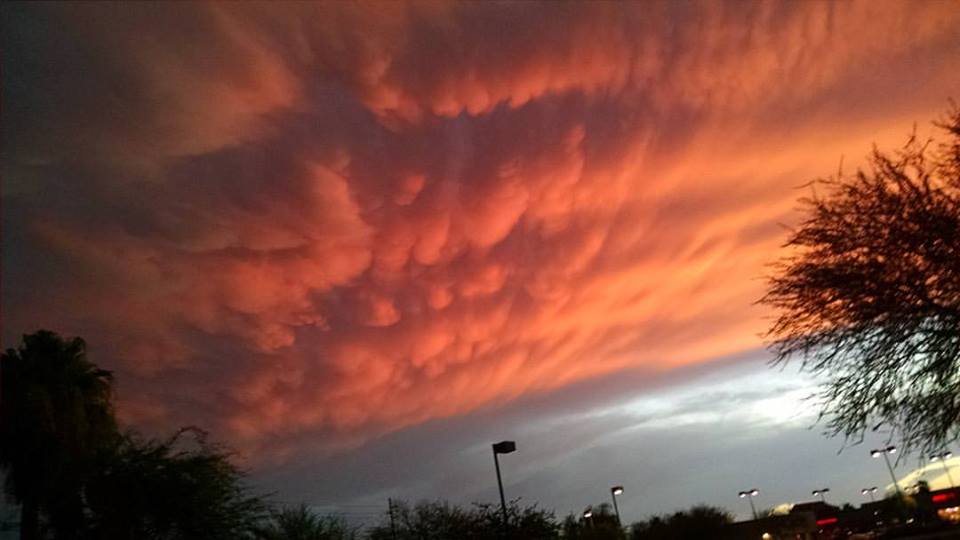 Red Clouds
by Dana Vacca
Storm clouds unrolled like Thor's chariot streaking across the colorless gray; his harnessed rams with splendid horns and fleet hooves of flaming bronze leaving a swirling sea of vermillion in their wake. The Thunder God rumbled, urging them faster – his wild, russet mane billowing behind him – red cape flying free.
A few impetuous raindrops fell from the restless sky. Harbingers of the coming squall, they hit the parched dirt of home plate and beaded up in the dry dust. The air, charged, electric, raised the hair on the back of my neck. I stood in the batter's box.
Scowling, squinting, the pitcher reared back. He wound up, released the pitch. Time slowed to a static crawl. Tick… tock. The ball telescoped toward me. Thor wielded his hammer. The Earth quivered with anticipation. I breathed in the power of the universe and focused it all on the sweet spot of the bat. I swung. Lightning flashed white, splitting the heavens in two. I was Hank Aaron in the bottom of the fourth, Atlanta, '74. I was Theseus wrestling the angry Minotaur.
Bat and ball met in perfect time with the solid crack of Thor's deafening hammerstrike. Everything stopped. I gasped. An expectant hush fell over the crowd. The ball sailed over the field: high, higher – speeding, spinning,… above the lights… clearing the fence… It was GONE! I exhaled and time turned at normal speed. The loudspeaker blared.
"It's gonna……. IT'S GONNA BEEEEEE… OUTTA THE PARK! A HOME RUN!"