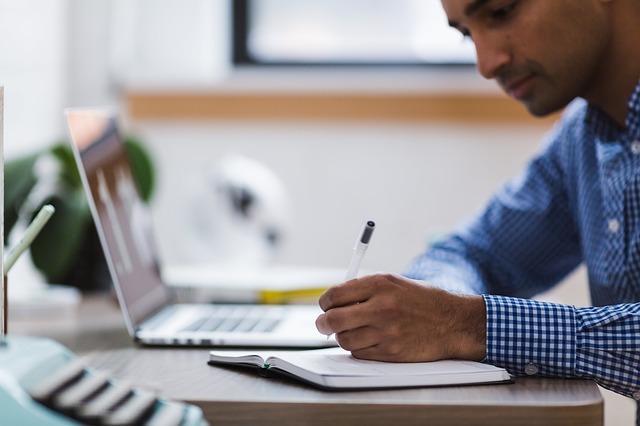 If you're like me, you have different groups of friends, both in real life and on Facebook. I have my bookish friends (that's you guys), my music friends (music fans, music writers, and a few actual musicians), my poker buddies, family, and the list goes on and on. As a rule, these groups don't intersect very often, and odds are that people in group A don't even realize that you're involved in subject B. Twice lately I've seen someone from a group other than my bookish friends talking about a book they're writing or hoping to see published, and my immediate thought is, "I wonder if they know …" After writing a couple of emails that were way too long, I realized it would be great if I could just send them a link saying "read this." Even better, those IU readers who don't think my take is too far out there can do the same.
Dear <friend, acquaintance, or random person I saw on the internet>,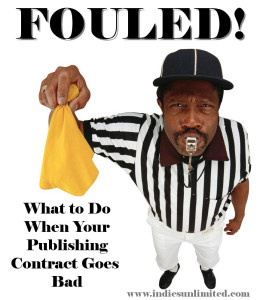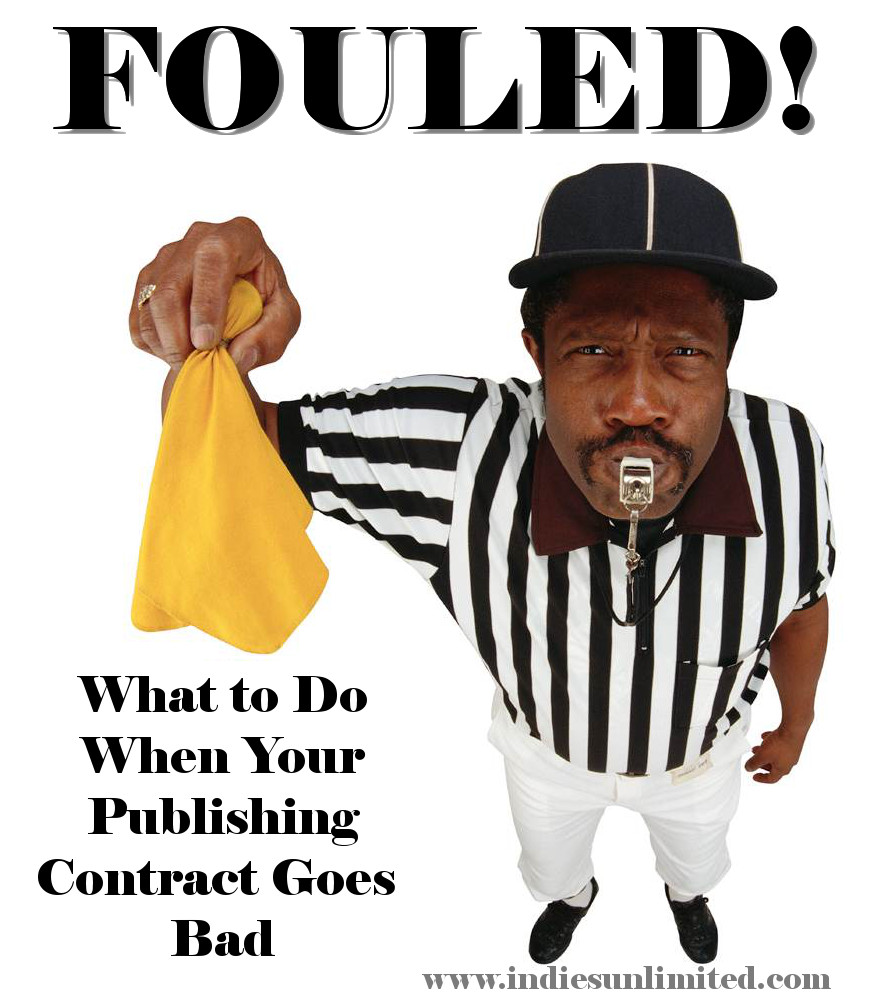 I noticed you mentioned that you were writing a book or hoping to get one published that you've already written. I'm not an author or writer, but I have been involved on the margins of the publishing business for several years as well as being an avid observer of the massive changes this industry has gone through over the last few years. I also have a lot of author friends who have discussed their experiences with me, and I've been able to glean a bit of knowledge from them. This makes me nervous because, as limited as my knowledge is, I know it is much more than the average person who has had no significant exposure to publishing and how it works. This makes the average new author wannabe easy prey for those who would take advantage of them. I suspect budding authors have always had unrealistic expectations, but significant changes in the publishing business over the last 10 or 15 years have, in many ways, confused things even more. Since I consider you a friend, I'd hate to see you taken advantage of, so I threw together this quick overview to give you an idea of the possibilities and things to be aware of. (You'll definitely want to dig much deeper, but with this, maybe you'll have a better idea of where to dig first.)
When most people think of getting a book published, their first thought is the same thing that Stephen King, John Grisham, and probably whoever you consider a big name author do: Get a major publisher to do it. That's great, if you can swing it. Maybe. There are now five publishing companies with multiple imprints or brands which control the largest part of what I'll call mainstream (AKA traditional or "legacy") publishing. Getting published by one of these publishers can be a chore. Typically, you'll need to get a literary agent sold on your potential, then he or she will try to interest a publisher in your book on your behalf. Selling an agent on your book's potential can kill a lot of time, but it is the only way to get published by one of the Big Five. But even if you get an agent, there is no guarantee that they'll be able to interest a big publisher. There has been book after book published on how to get an agent. If you want to try this approach, just know that the odds are against you and it will take a long time. Between the agent's commission and the publisher's cut, little of whatever profit is generated from your book will come to you. However, the long odds of a million seller aren't quite as long if you manage to go this way.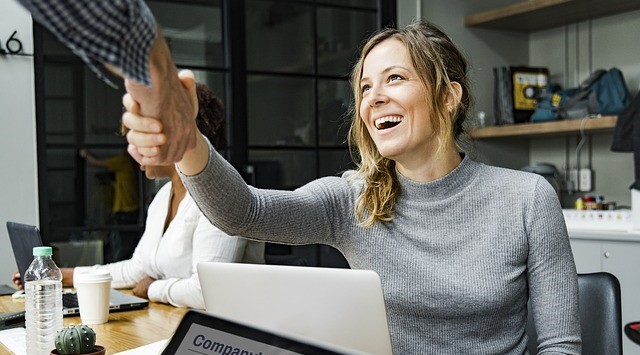 There are smaller (sometimes called "indie") publishers that aren't as big as those discussed above. These can range from pretty darn big to one guy part-time at his kitchen table. Some have published multiple books that have made the New York Times best seller lists. Others know less about publishing books than you do. Some would be a great partner in getting your book published, while others will plead bankruptcy before your book gets published and that will tie up the rights to your book for what will feel like forever. If you attempt the first approach and your agent doesn't have any luck with the big publishers, he or she may have some of these smaller houses that they've worked with and are willing to approach. Many of these publishers will also look at books submitted by the author directly without requiring the agent in the middle. A publisher in this category could be the answer to your prayers or your worst nightmare. While some things can't be predicted, lots of research to establish that they have a good track record before jumping on board would be a good idea.
There are also publishing companies that are typically described as vanity publishers. At least that's what nice people call them. Others call them conmen, crooks, and criminals. One publisher that fell in this category claimed they were Christian (as in a "Christian publishing company" which presumably published books that fit that description), but recently was investigated for fraud with their owners were negotiating plea deals with the Oklahoma Attorney General. For a lot of years, budding authors were told the way to prevent getting taken advantage of from this type operation was to remember that the money should flow towards the author from the publisher at all times. That rule still holds, but now has complications.
Those complications are because of the new possibility: self-publishing. This means that the author acts as their own publisher. While this has always been a possibility, it wasn't viable for most authors until the rise of two things: eBooks and the ability to have a book printed on demand (POD), dodging the requirement to print several thousand books to gather dust in the corner of your garage while you tried to sell them.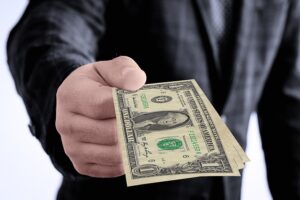 Self-publishing authors call themselves "indie authors" which sometimes gets confused with the indie publisher term already discussed. If you're acting as a publisher, there might be times you'll see a valid need to pay someone for their skills to do one of the things a publisher would normally take care of (editing, book cover design, formatting, and the like). And here is where things get tricky. Some of those vanity publishers or people who would have become one of them decided to join the cool kids, instead of claiming to be "publishers" who happened to charge … make that overcharge for their services, some now call themselves self-publishing companies and overcharge you for the same kinds of services. I'll argue that to self-publish you need to accomplish certain kinds of things that you may have the needed talents for yourself (maybe cover design), or you may not. Others (editing and proofing) need to be done by someone else, but might get accomplished by trading services with a talented friend if you don't have money in the budget to pay someone. Yet others (maybe some of the publicity services available for a price) might not be a good fit for you. It depends to some degree on budget, the market, and your experience and success thus far. Talk to fellow, more experienced authors, and get ideas on websites aimed at self-publishing or indie published authors (there is one named Indies Unlimited I highly recommend – Google if you need to find it).
Although I definitely have a bias toward the self-publishing side, the reality is that any of the possibilities might be the right choice for someone. (Well, maybe not the vanity publisher, but only because they tend to overcharge for what they deliver – if they deliver.) Regardless of how you go about getting your book published, be careful out there.
Your Friend,
Al
Now it's your turn. Did I miss anything?