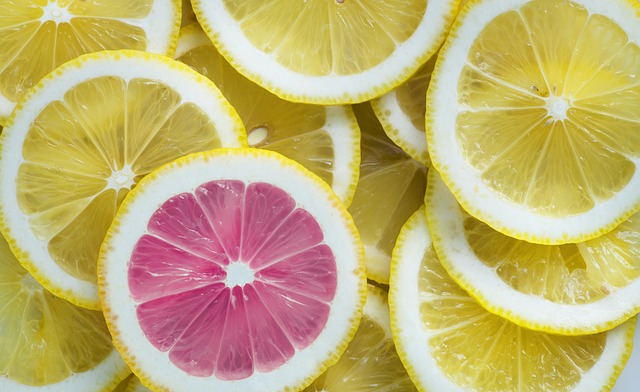 It's tough enough to write an eye-catching blurb for your book on Amazon, especially so when you consider how many millions of books are there to compete with. It's something we all struggle with, believe me. So how do we make our blurb pop? How do we draw eyes to it on our sales page?
A very quick and easy way, and a very effective way, is to use italics and/or bold in your book's description. If you've published through KDP, I'm guessing your first reaction to this is, "Huh? There's no option for that in KDP."
You're right; there's not. The emphasis is something you have to add after publishing, and you have to do it through your author central page on Amazon.
If you're not currently using your author central page, you're missing out. This is a free page that every author can develop to connect with readers, and it's FREE. Here's a primer on how to get started. (You can check out our resource page on Amazon Author Central pages here.)
Once you've got your author page populated with all your books (and added your author headshot, your biography, and linked to your blog, hint hint), you can edit the blurbs to add the emphasis you want. To start, go to the Books tab at the top of your author page.

From there, click on the book you want to work on. The details of your book will come up like this.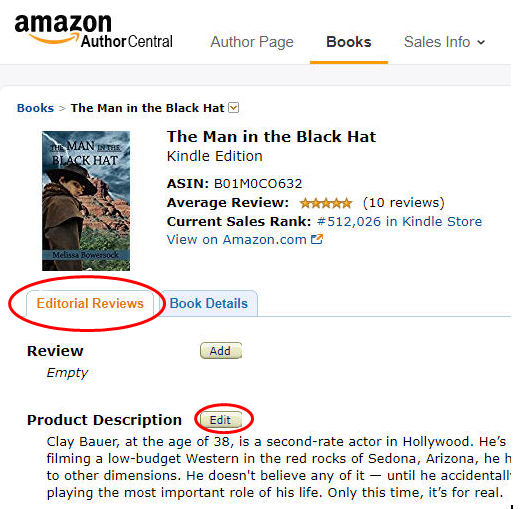 If the page doesn't come up with the Editorial Reviews tab highlighted (above), just click on that. Then, down under Product Description, you'll see that Edit button to the right. Click on that. This brings up a dialog box where you can make the changes you want. You'll see in the red oval below, you've got several formatting choices: Bold, Italic, numbering, or bullets.

In my book's case, I wanted to add an award it won a while back. I added in the text, then highlighted it and clicked on the B for Bold button in the formatting. Viola! Once you've made your changes, there's a Preview button at the bottom of the dialog box. Click on that and it will show you what your changes will look like on your Amazon sales page. If you don't like it, click on the Go Back button and make corrections; if you do, click on Save Changes. Amazon will tell you that your changes will appear on your book's sales page in 3 to 5 days, but I found they appeared almost instantly.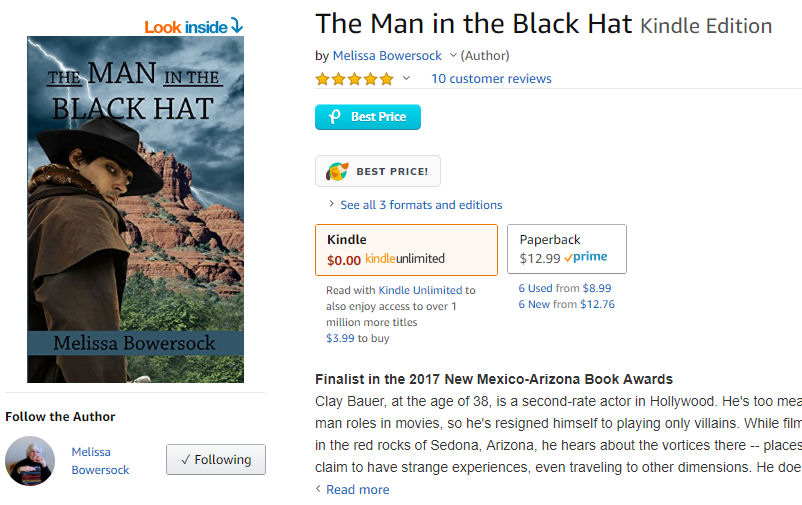 And now, when people look at your book's sales page, their eyes will be drawn to the bold type, which is exactly where you want them. How easy is that?
[Note: please keep in mind if you go into your KDP account and make any changes, those may override what you've done on Author Central.]