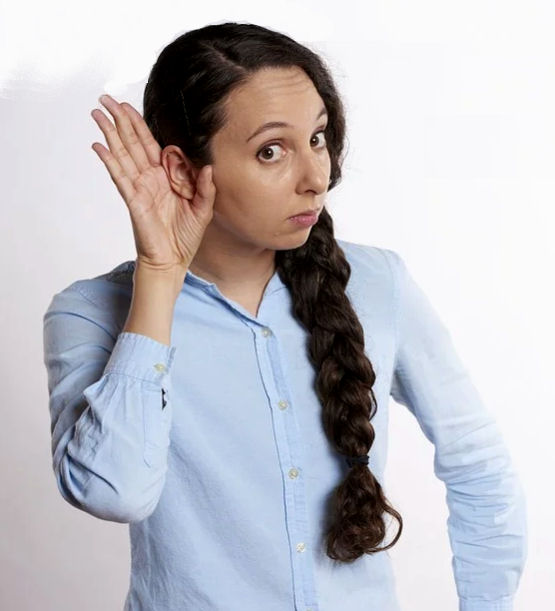 I've written a couple of posts on my adventures with audio books: how to get connected with a narrator and how to use free promo codes. I'm sorry to report that the bubble has burst, and Audible has recently made a change that seriously impairs promotion efforts and even production efforts.
Previously, Audible (through Amazon's subsidiary, ACX) would grant up to 50 free promo codes to both authors and narrators who split the royalties on a book for which they collaborated, 25 for the U.S. and 25 for the UK. If you used up all your codes, you could always request more. The fabulous thing about this was that you could give away the codes, readers/listeners could download the free books, and you still got your royalties. Audible got new customers or reinforced their relationship with habitual customers, so it was a win/win/win.
Well, as so often happens, scammers went to work figuring out how to game the system. ACX posted a notice on March 26 that due to "misuse of the system," they will no longer pay royalties for books downloaded via free promo codes. Through the grapevine of narrators and voiceover actors, I've heard that some people were uploading pirated content, or even taking one recorded book and uploading it several times under different titles — even, at times, uploading bits and pieces that didn't even go together — then using the promo codes with dozens of fake accounts they'd set up to ring up sales. So now, of course, all of us who abided by the system are being punished along with the wrongdoers, which totally sucks.
I get it; I really do. ACX is a business, and any business model has to be profitable to exist. Having an unchecked leak of funds being siphoned off by scammers can't be allowed. We've all seen Amazon address similar scams in their eBook processes, and I'm sure we'll see other, different adjustments as time goes on. It's a never-ending battle against scammers, almost like digital Whac-a-Mole, and it just seems to be a fact of life.
So I've resigned myself to seeing smaller royalty checks each month, and I can live with that. I can still give away promo codes — and will — but there's no denying I'll take a definite hit. I can't kick too much because most of my audio books are part of my series, and luckily my loyal readers/listeners seem always ready to purchase the next book in the series. That's the good news.
The bad news, though, is that one of my narrators has already told me she can't make it on royalty share without those promo code royalties. Without the royalties paid for those promo codes, the only way she can actually recoup the amount of time she invests in an audio book is by charging for her production costs up front. This is the alternate way of contracting with a narrator through ACX: pay the going rate for the production, and then the author gets ALL the royalties of any books sold. Seems fair enough, right? The only fly in the ointment is that the going rate on, for example, a five-hour audio book is roughly… $1000. Yikes.
If you're a regular reader of Indies Unlimited, you know that we often suggest you spend good money on two things: professional editing and professional book covers. These are the two most important things that will make your book stand out, and will put you on track to earn that money back. But that said, $1000 to produce an audio book? I don't know many authors who would be comfortable putting out that kind of money or who would be confident they would earn that money back. My series books have become quite popular, but even so, that amount of money would take quite a while to earn back, and I mean just to break even. At this point in time, I can't justify that expense.
So what's an author to do? To tell you the truth, I have no idea. What I'm going to do is back off and let this whole thing just sit for a while, and see what happens. This is still all new, and could change in the coming weeks. After all, narrators, along with their author counterparts, are really angry at the change, and I have no doubt ACX and Audible are seeing some backlash for this. In addition, if other authors are stepping back like I am right now, ACX will see much fewer audio books produced, and their own profit margin might flatline. Not too long ago, audio books were seen as the next best thing; now, I'm not so sure. It seems to me that ACX could figure out a way to plug this loophole and let the rest of us get on with producing quality audio books for our fans. I certainly hope so.
In the meantime, stay tuned…