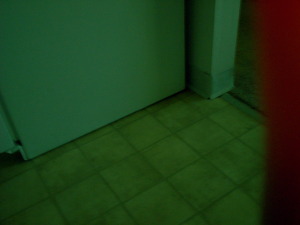 His fists were ensnared in thick grey hair. His elbows rested uncomfortably on the table. It was a battle…fists pulling, elbows pushing…his eyes were closed so tightly that they hurt. The inside of his mind sounded like this:
What the hell is wrong with you? Why are you so weak? Why are you unhappy? How do other people do it? They seem happy. Why are you always hiding?
With a loud bang, the fists met the table, small clumps of grey hair like little bouquets. He poured a tall drink. This was how he did it. And sleep. Sleep was the ultimate escape. Which made it all the more ironic that he hadn't slept in days.