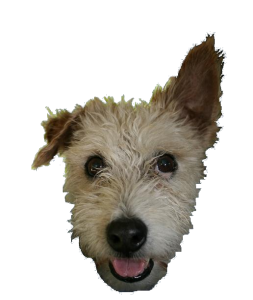 2015 is around the corner. If you're a fan of outdoor learning, literacy, great photography, and, of course, dogs, then you should check out Mr. Pish's new 2015 calendars. This year, the famous traveling terrier is featured at America's National Parks.
Mr. Pish visited 41 States, Washington DC, and 7 Provinces of Canada to discover awesome places to share with his readers. His love for exploring is evident in these full-color calendars.
Want more Mr. Pish? The Mr. Pish Educational Series currently contains six books, five calendars, and fun, educational apps for Apple and Droid products.

Click a calendar to learn more about it!