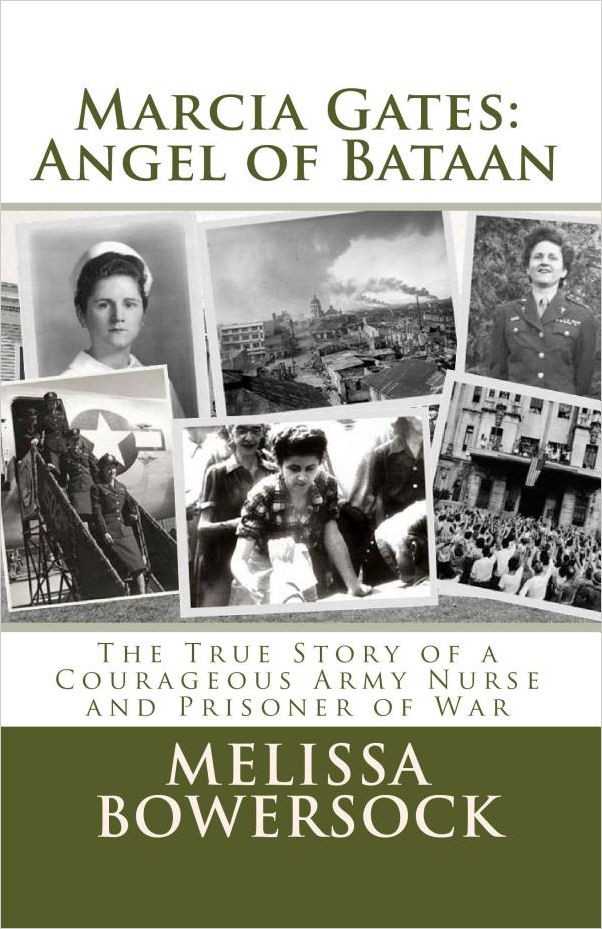 Marcia Gates: Angel of Bataan
by Melissa Bowersock
Category: Nonfiction Biography
This book is available from Amazon, Smashwords, and Barnes & Noble.
Marcia L. Gates was an Army nurse and prisoner of war during WWII. As an "Angel of Bataan," she spent three years in a Japanese internment camp in the Philippines. This is her story, told through her letters and the newspaper clippings, photos and letters collected by her mother.